Northshore Scale Modelers
A social club which shares an interest in scale modeling and sharing that passion with the public.
This quarterly contest winner is Doug with his F-100 Super Saber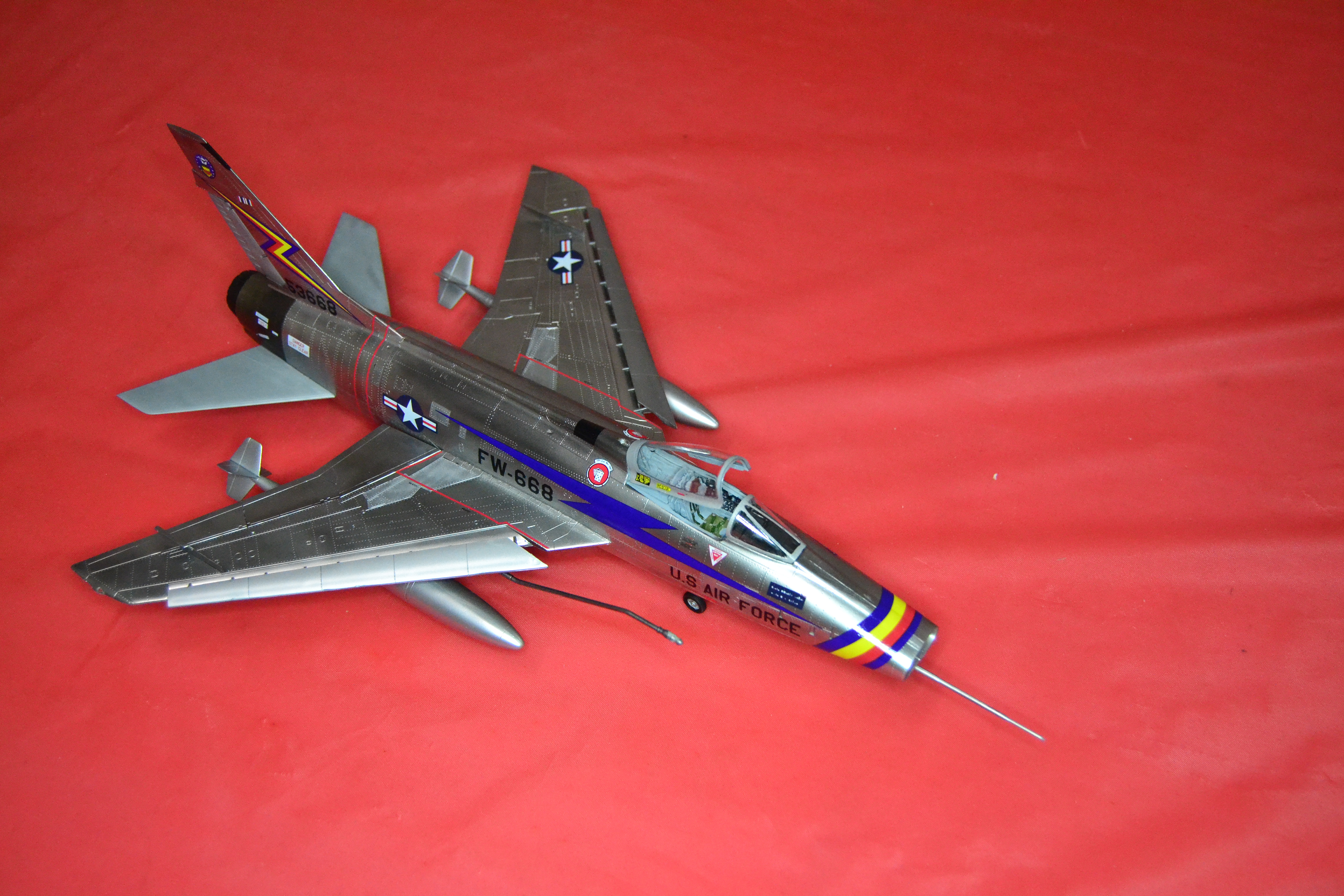 Models by our club members brought into the August 2019 club meeting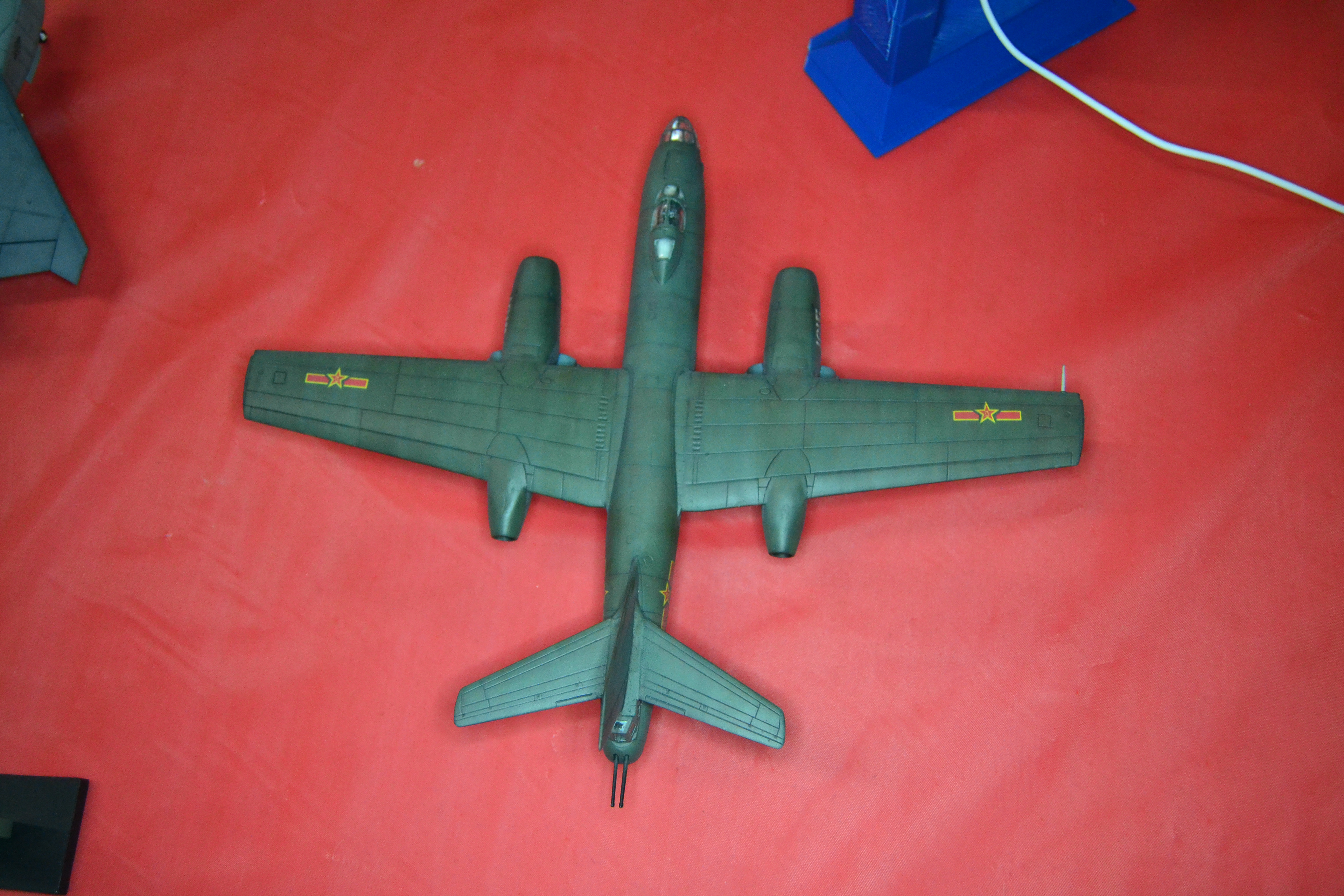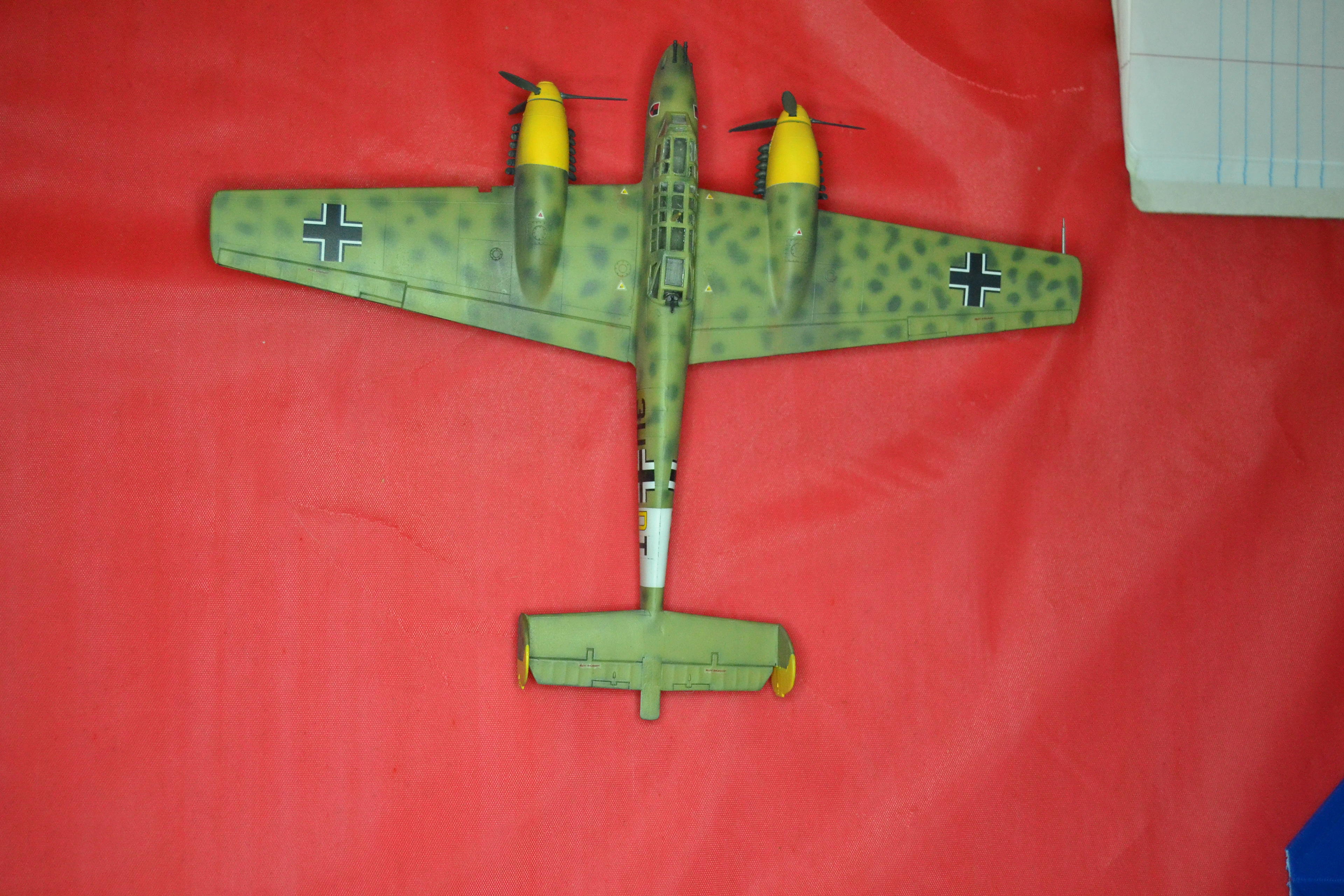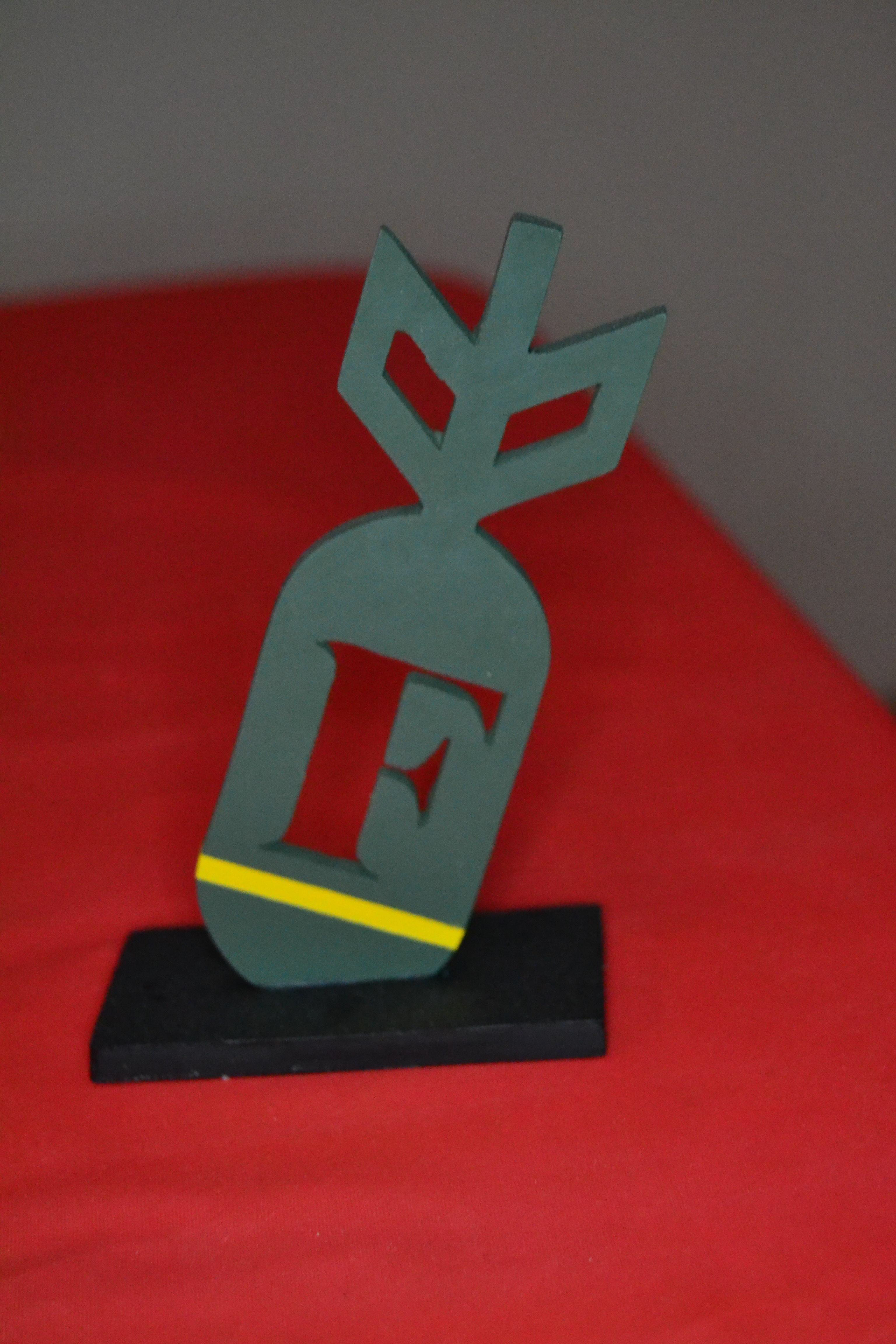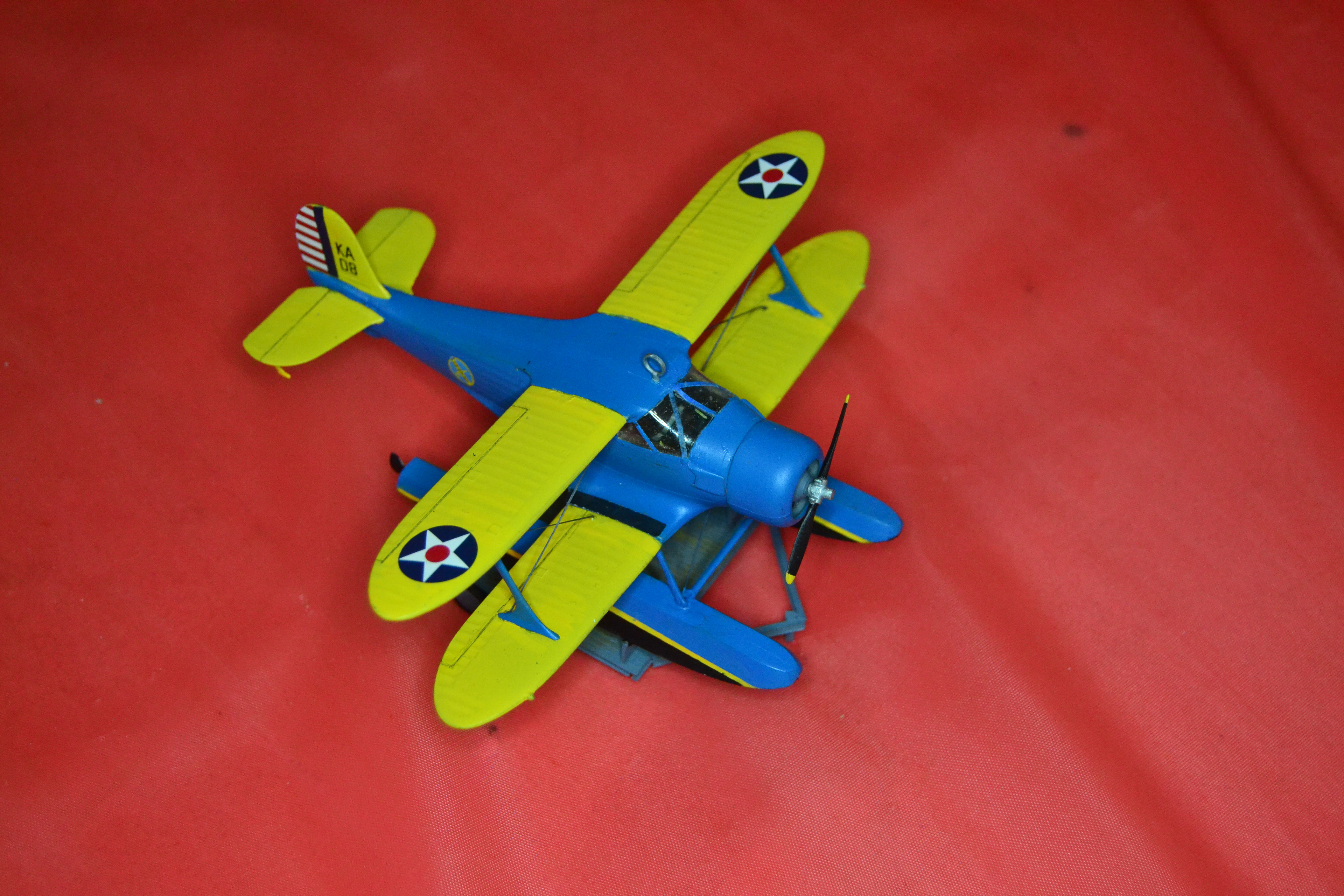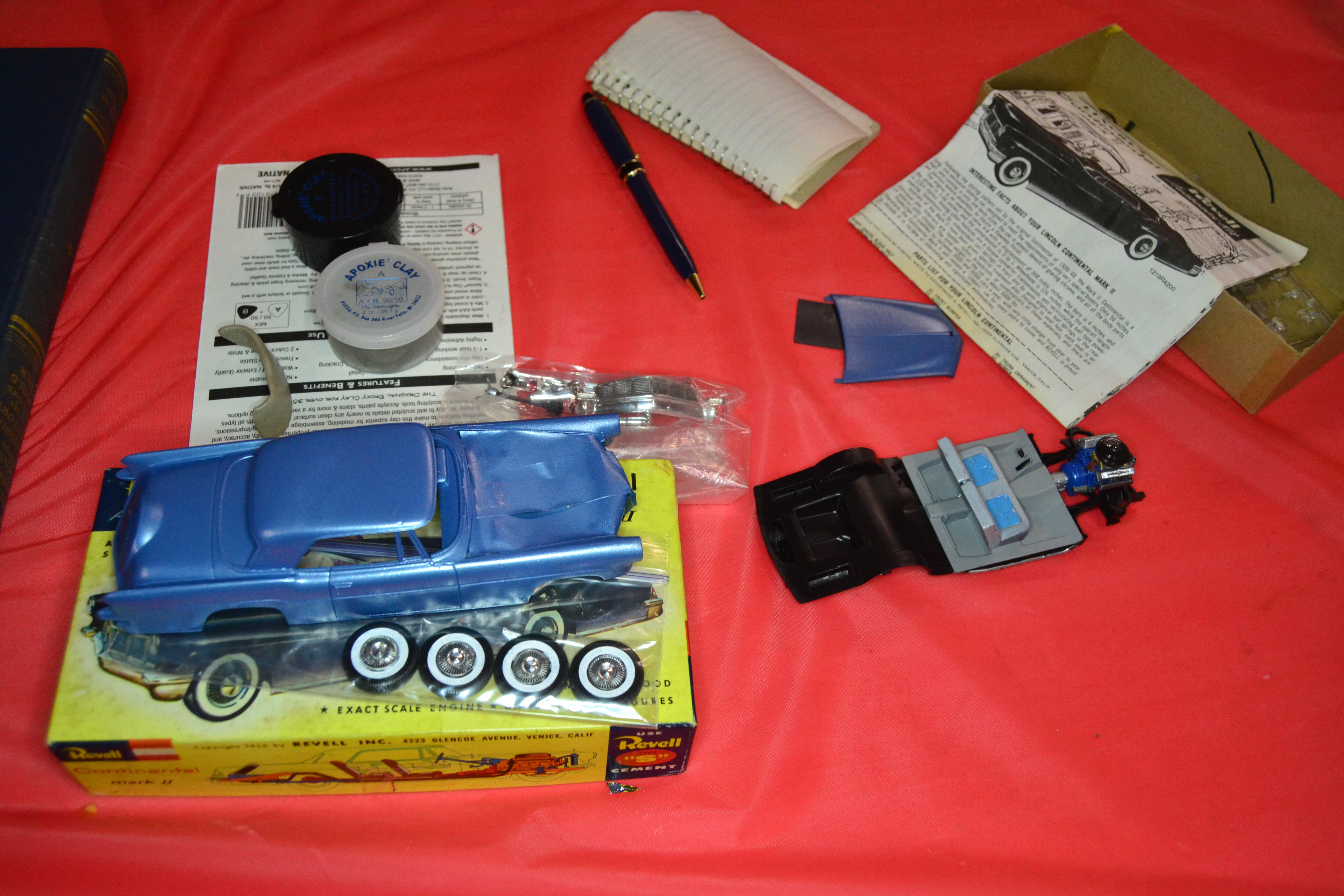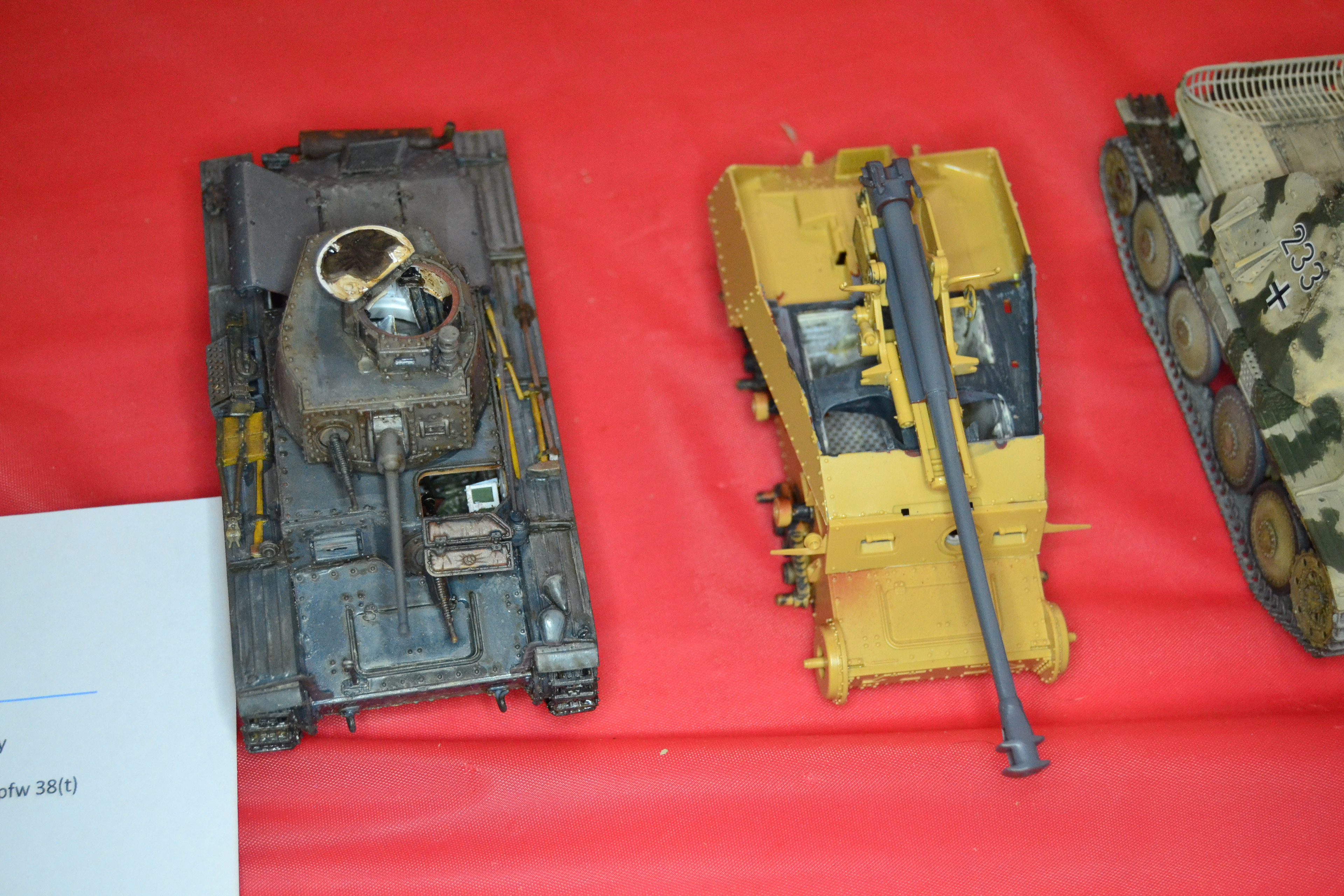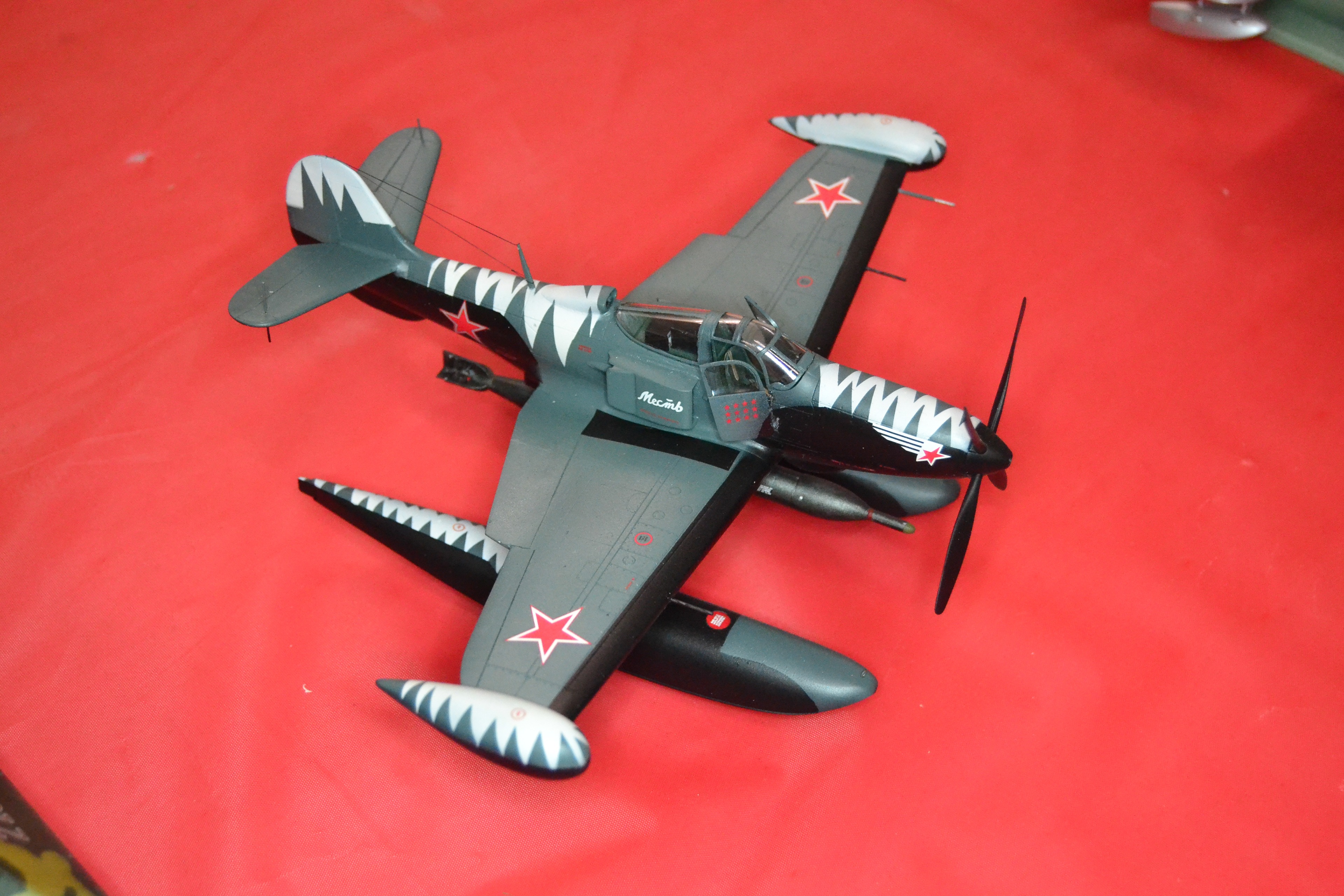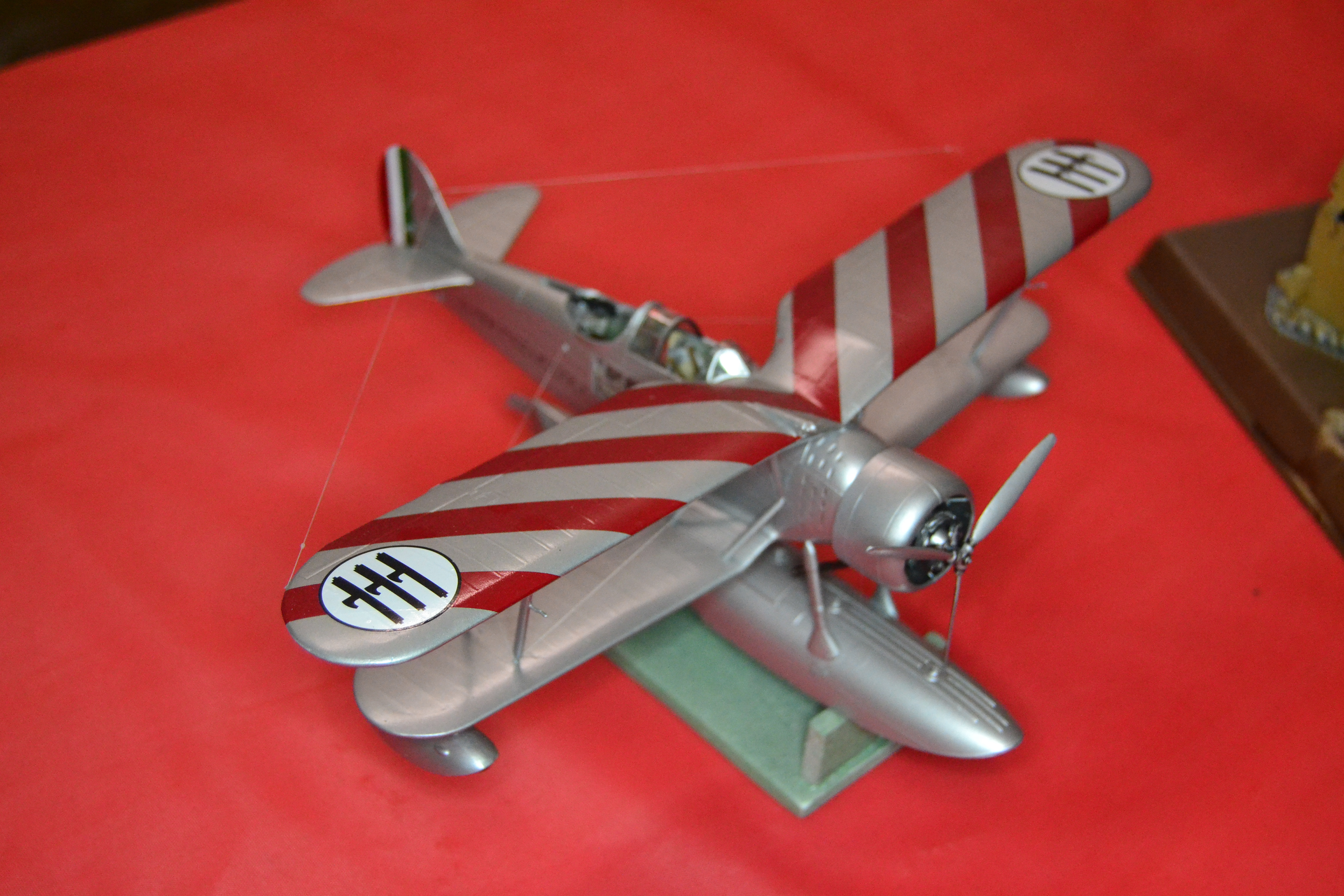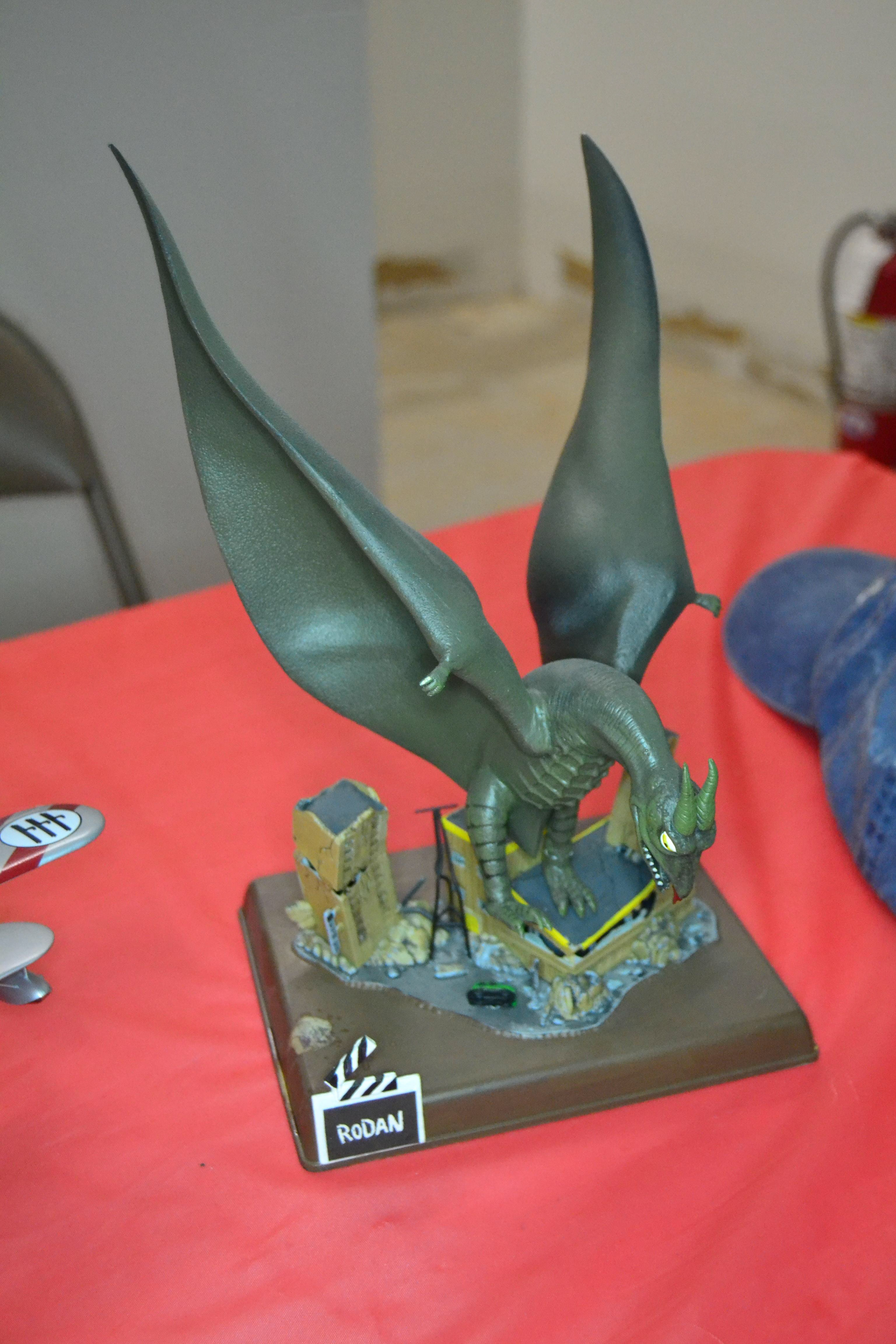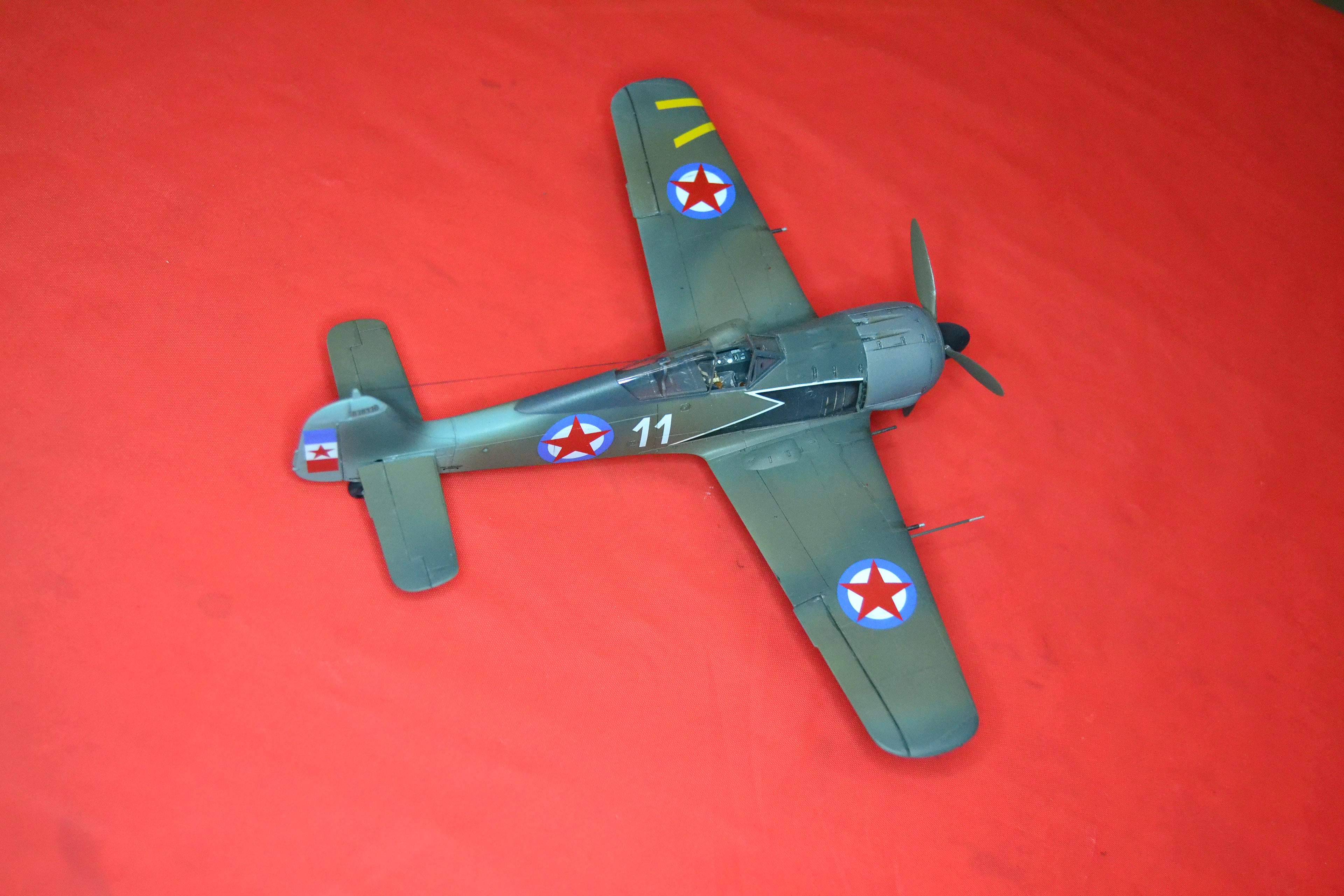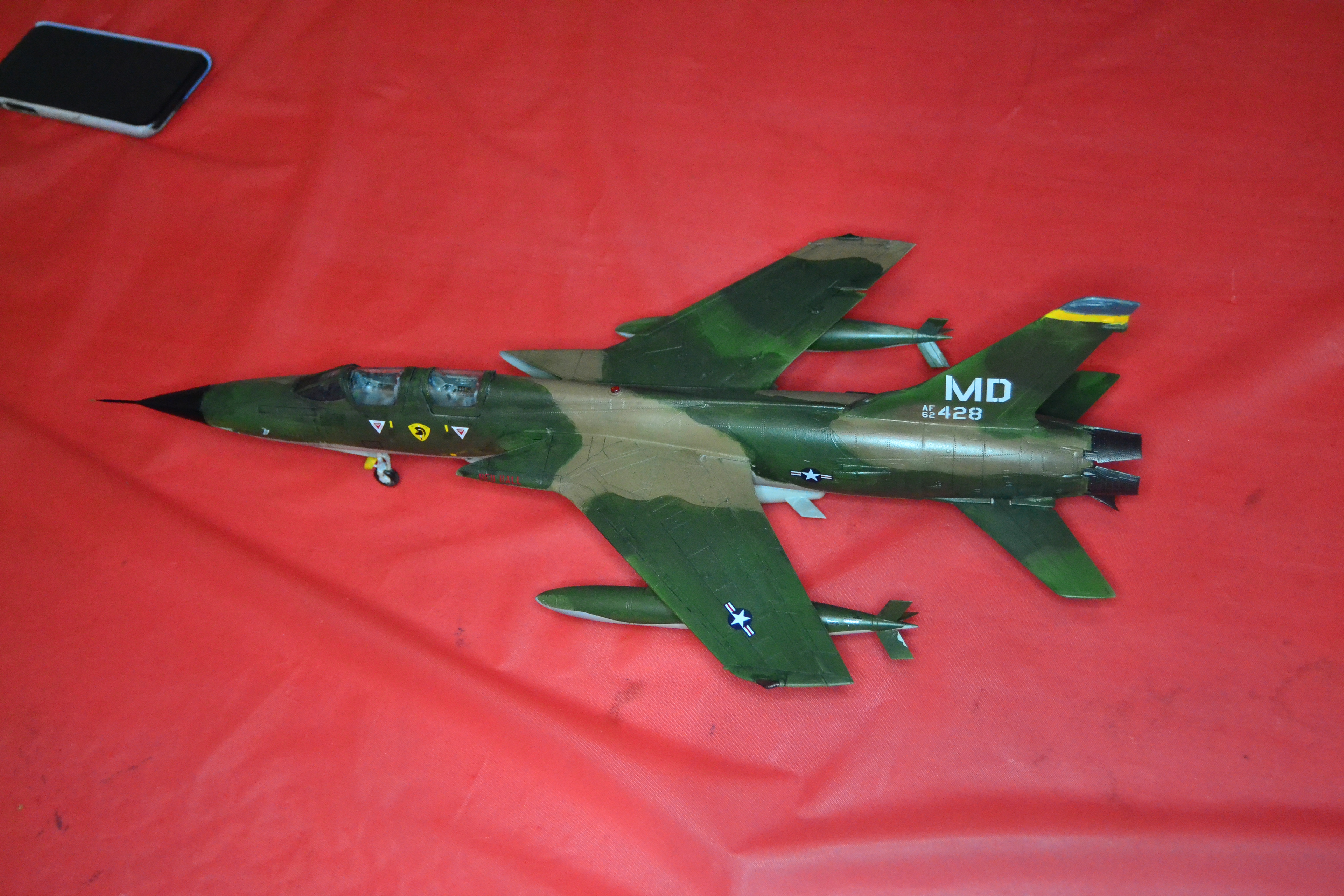 Meeting Minutes for August 2019

At this months meeting we discussed AutumnCon 2020. We agreed to use the same venue next year. We also decided that nest years theme will be photos. The build must accompanied by a photo or box top of the kit that the model matches.  We also having our first Build & BS session on the 4th Saturday of each month at the same place and time. The first build meeting will be August 24th.

Created on Adobe Portfolio