Northshore Scale Modelers

A social club which shares an interest in scale modeling and sharing that passion with the public.
Models by our club members brought into the April 2019 club meeting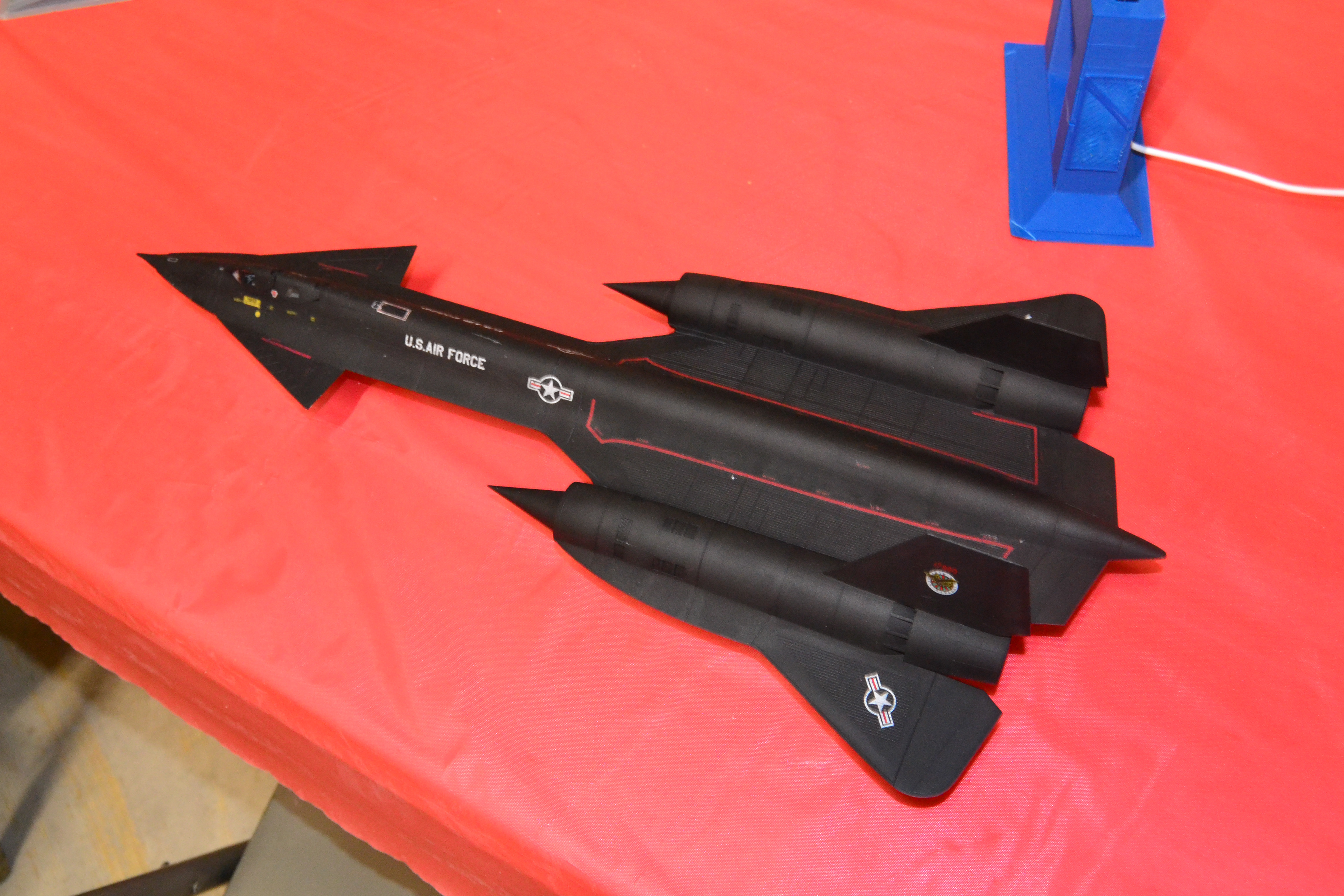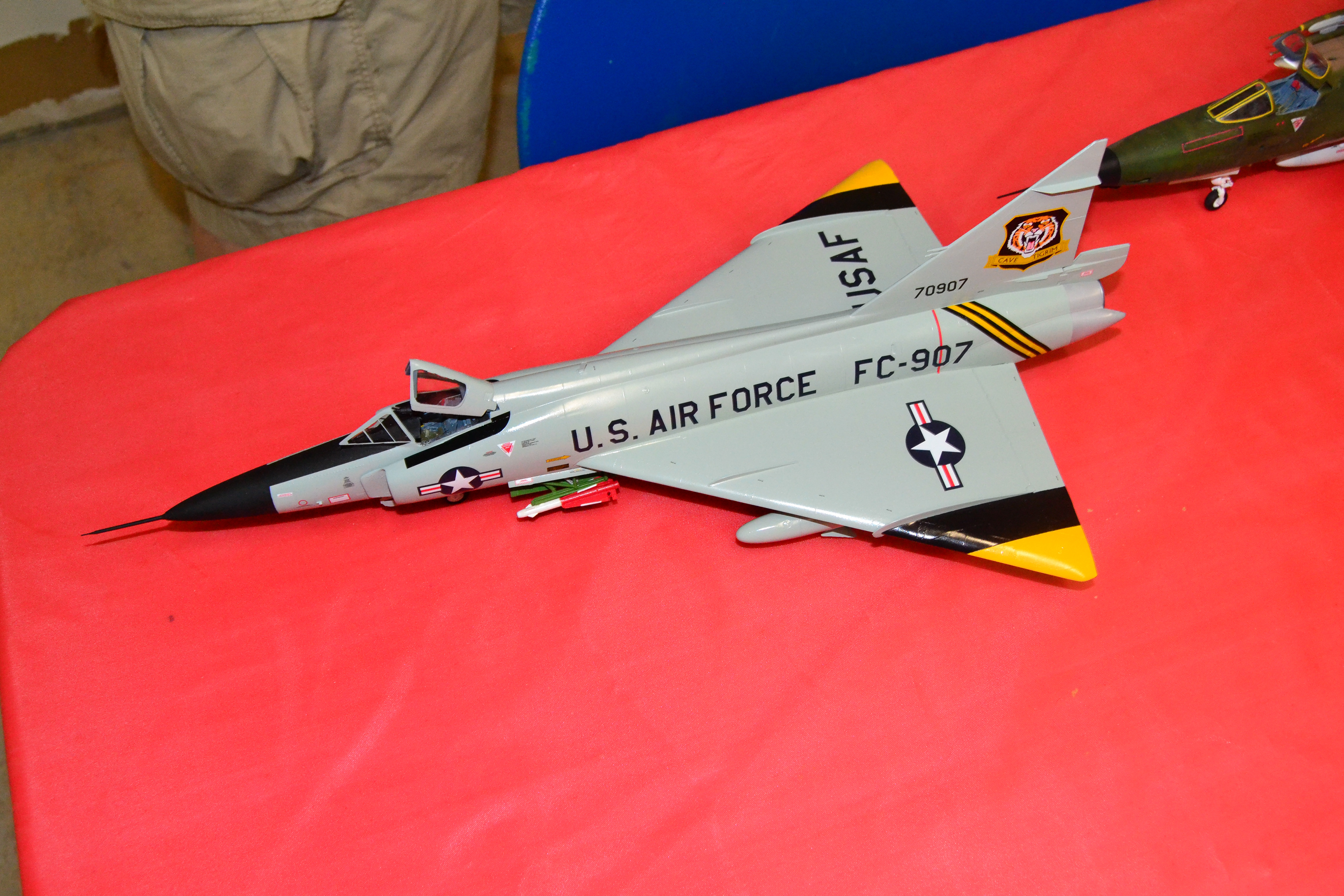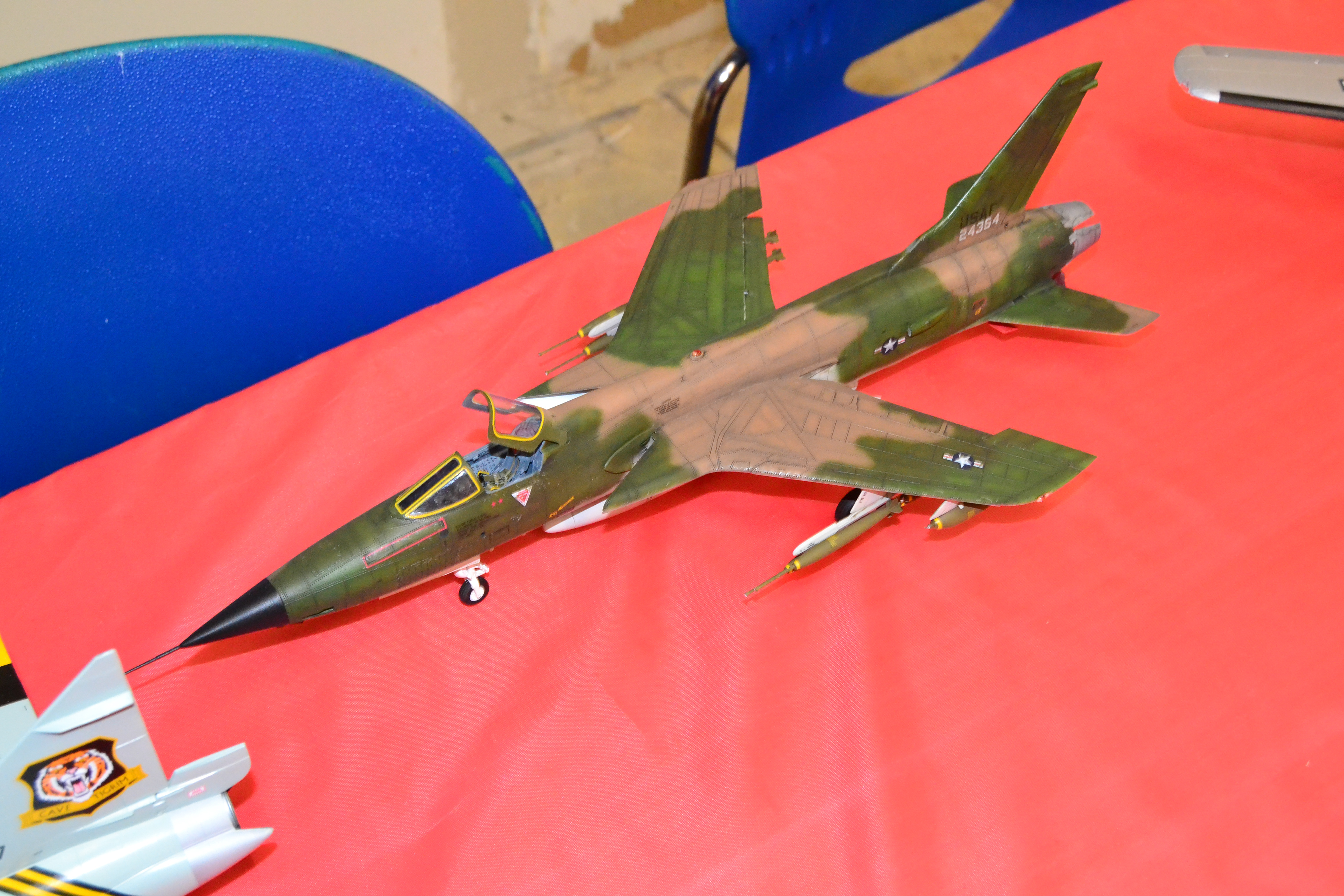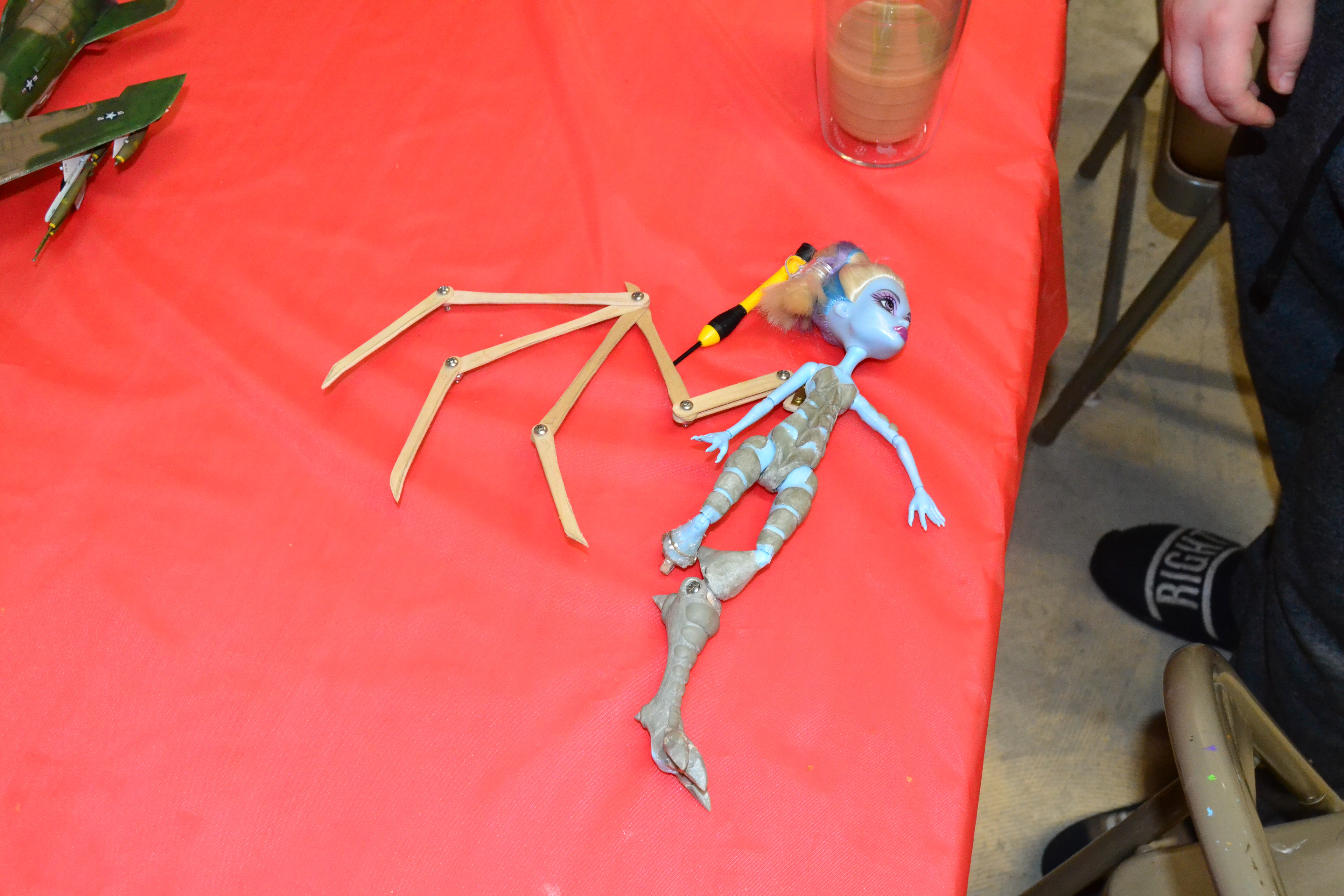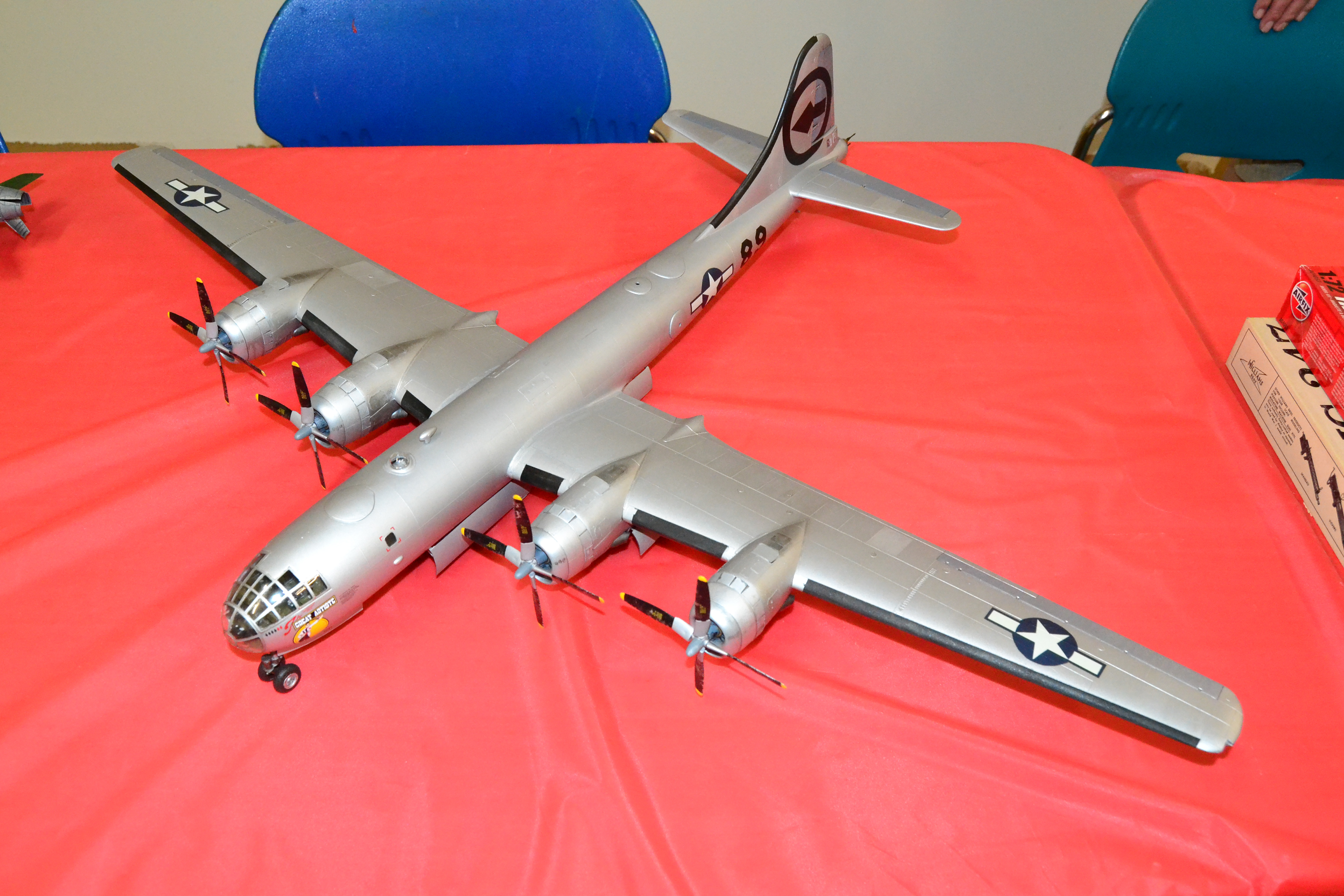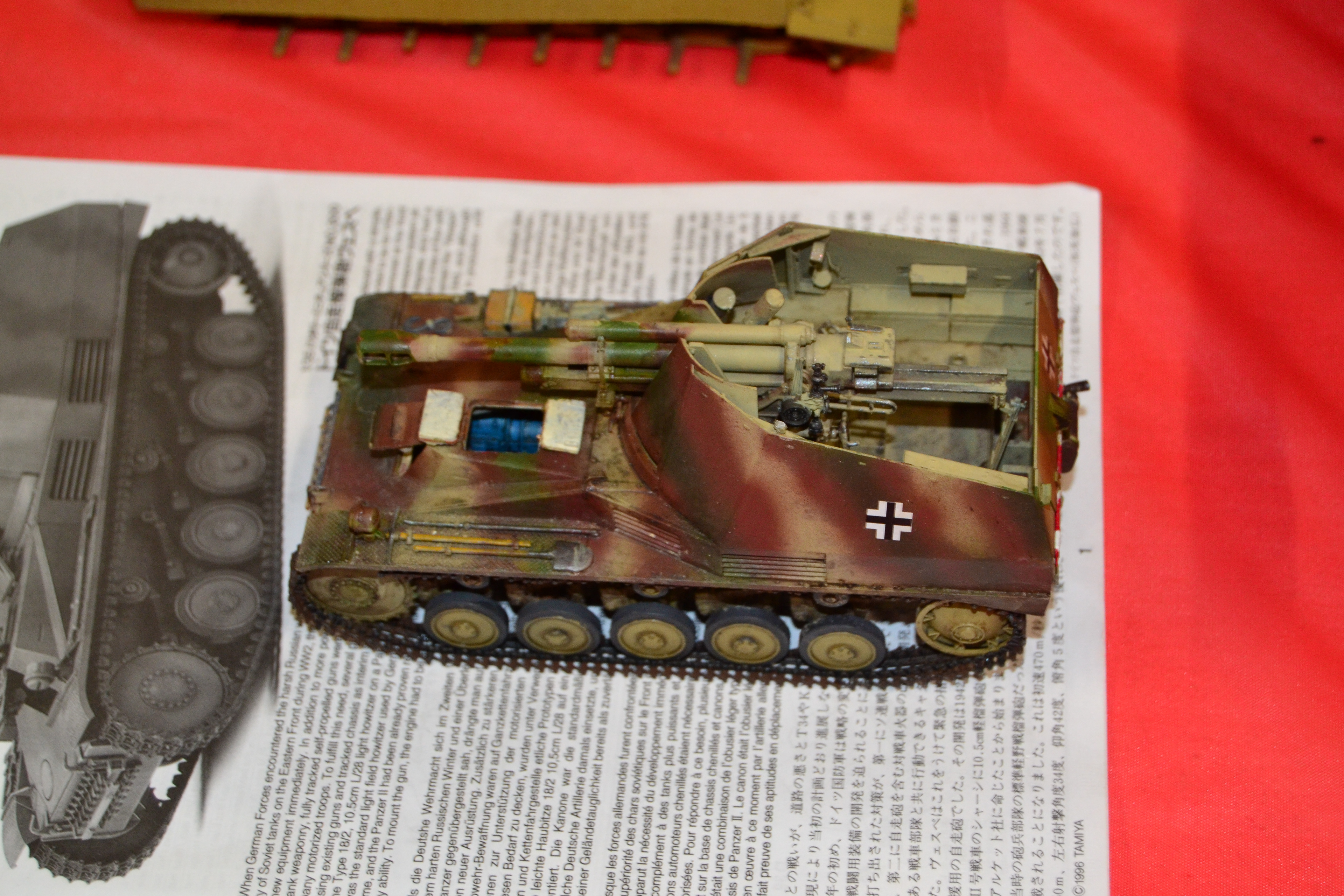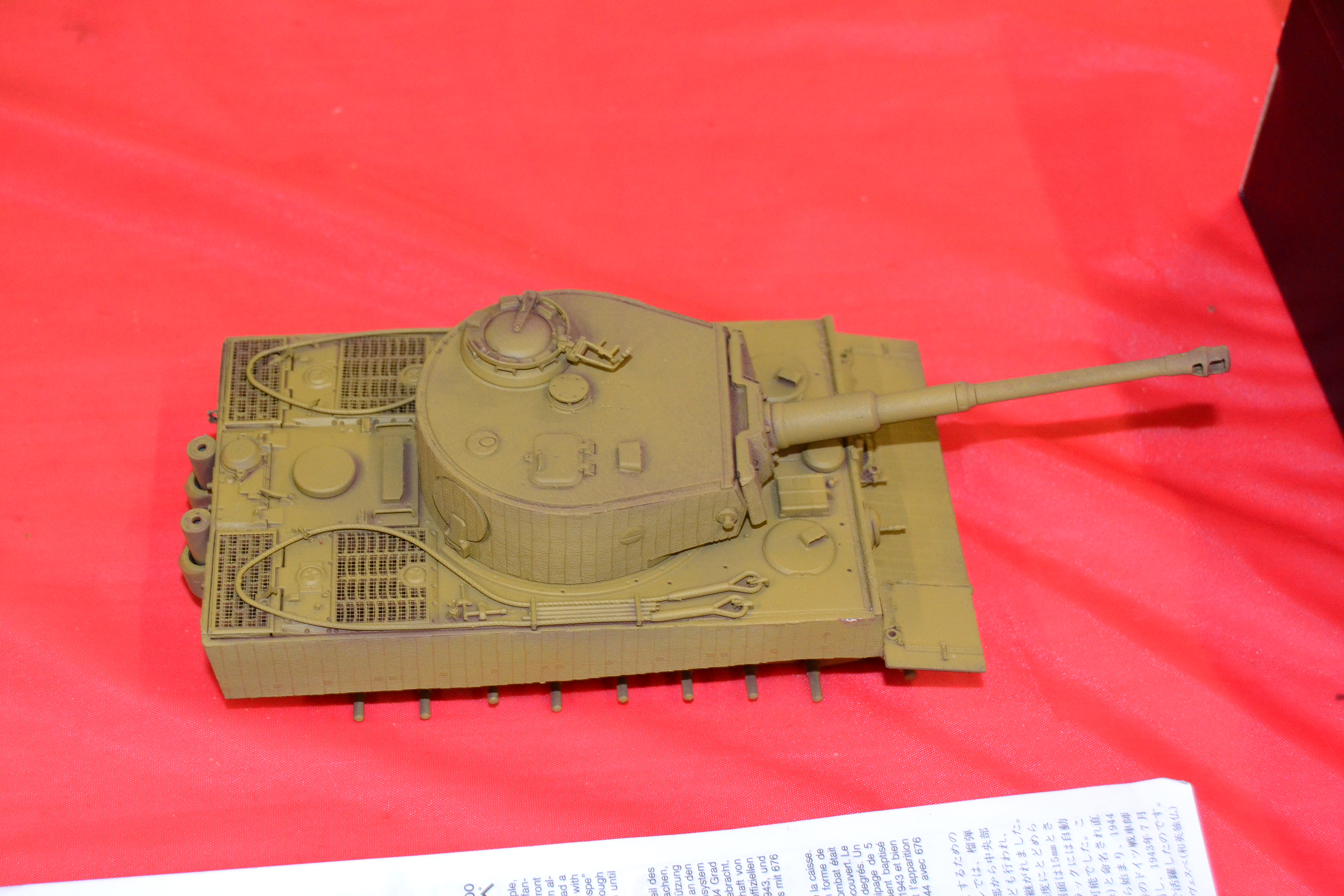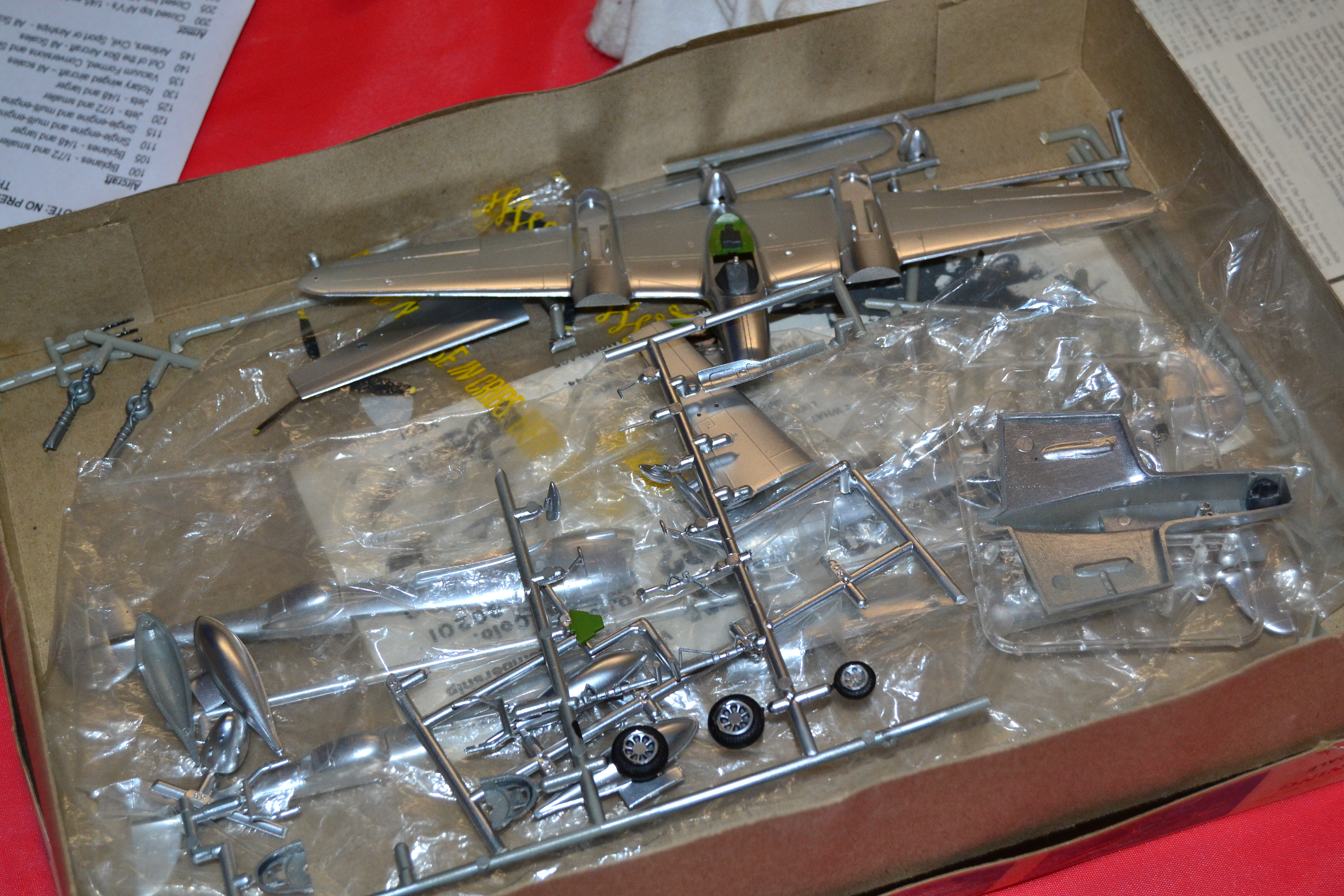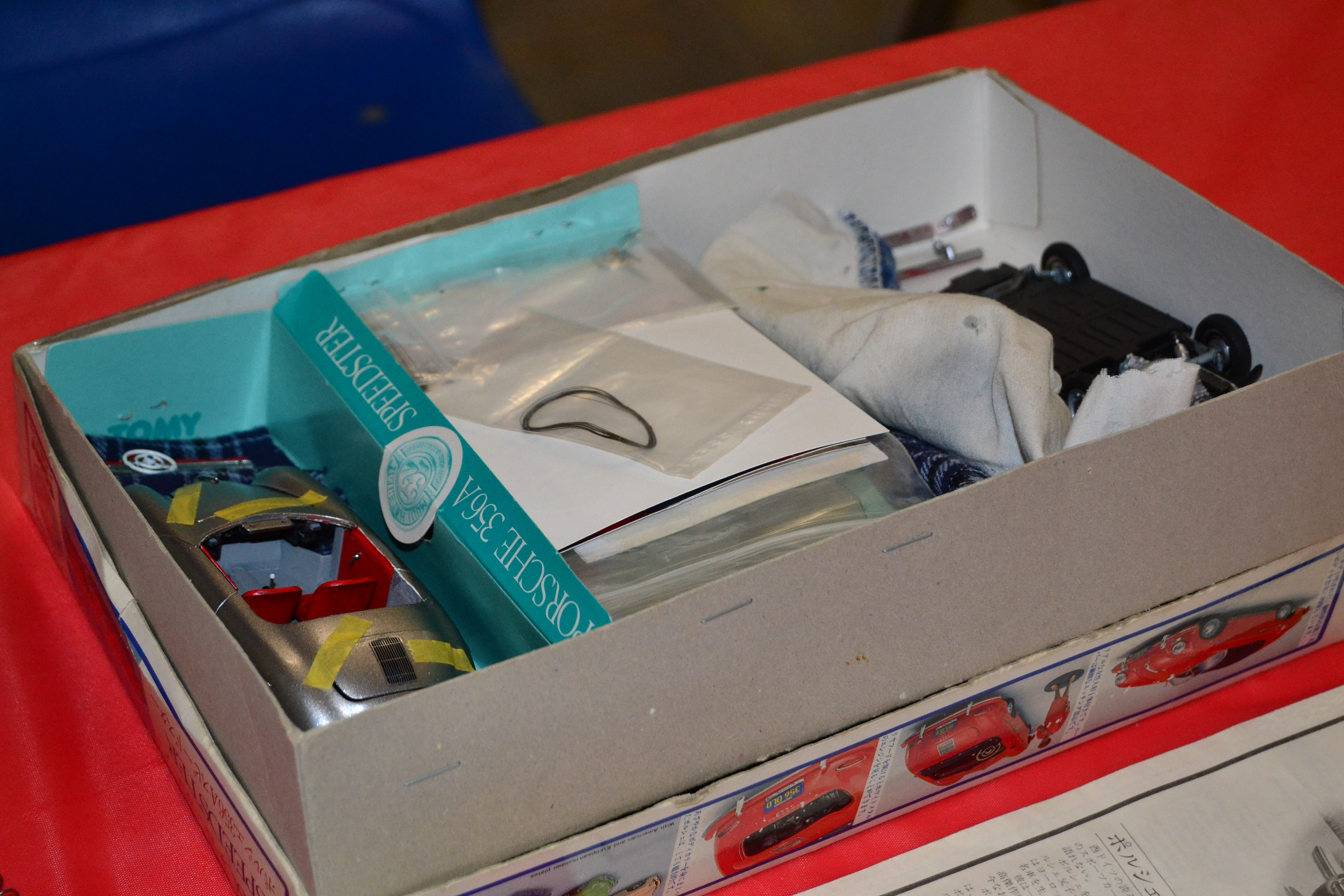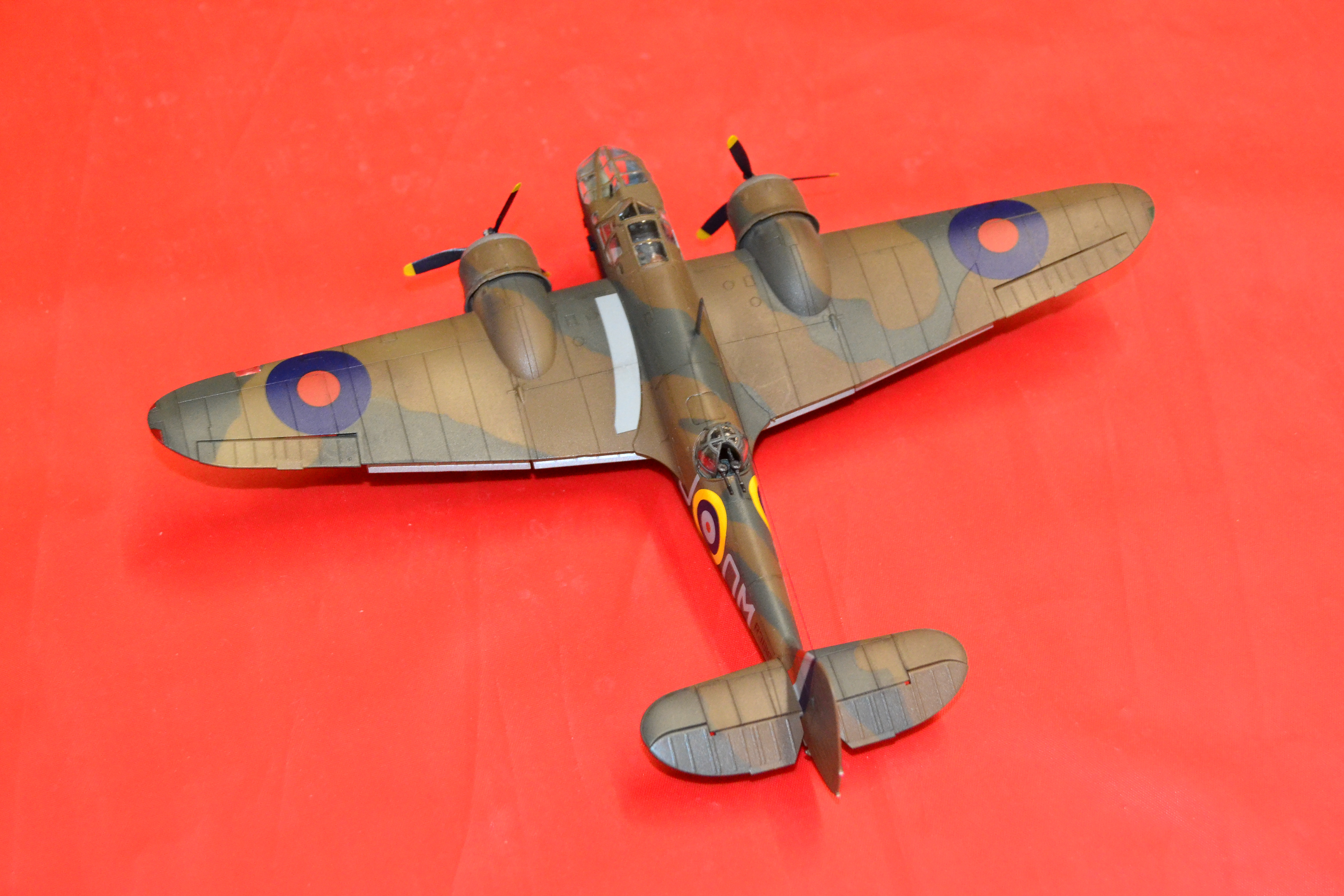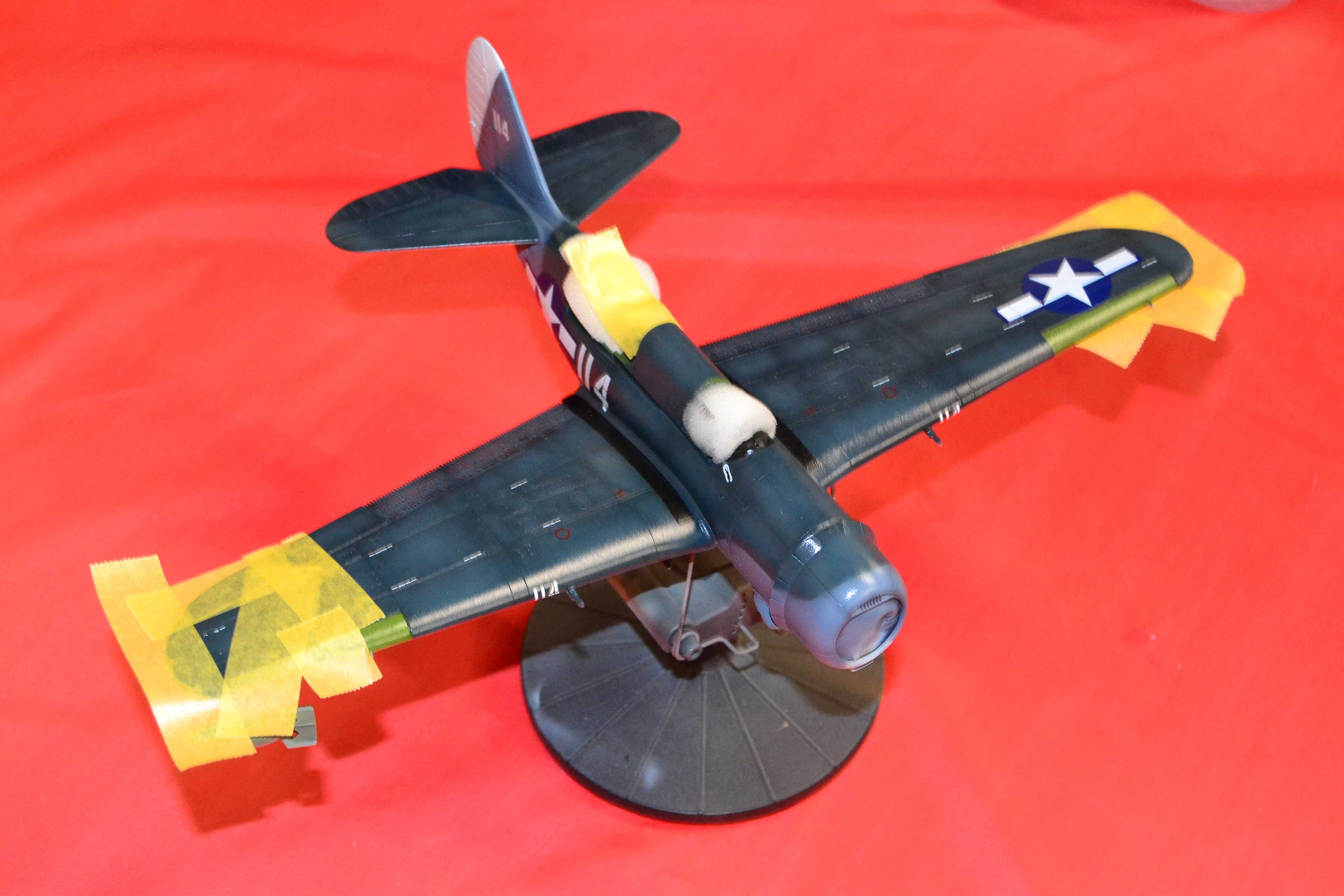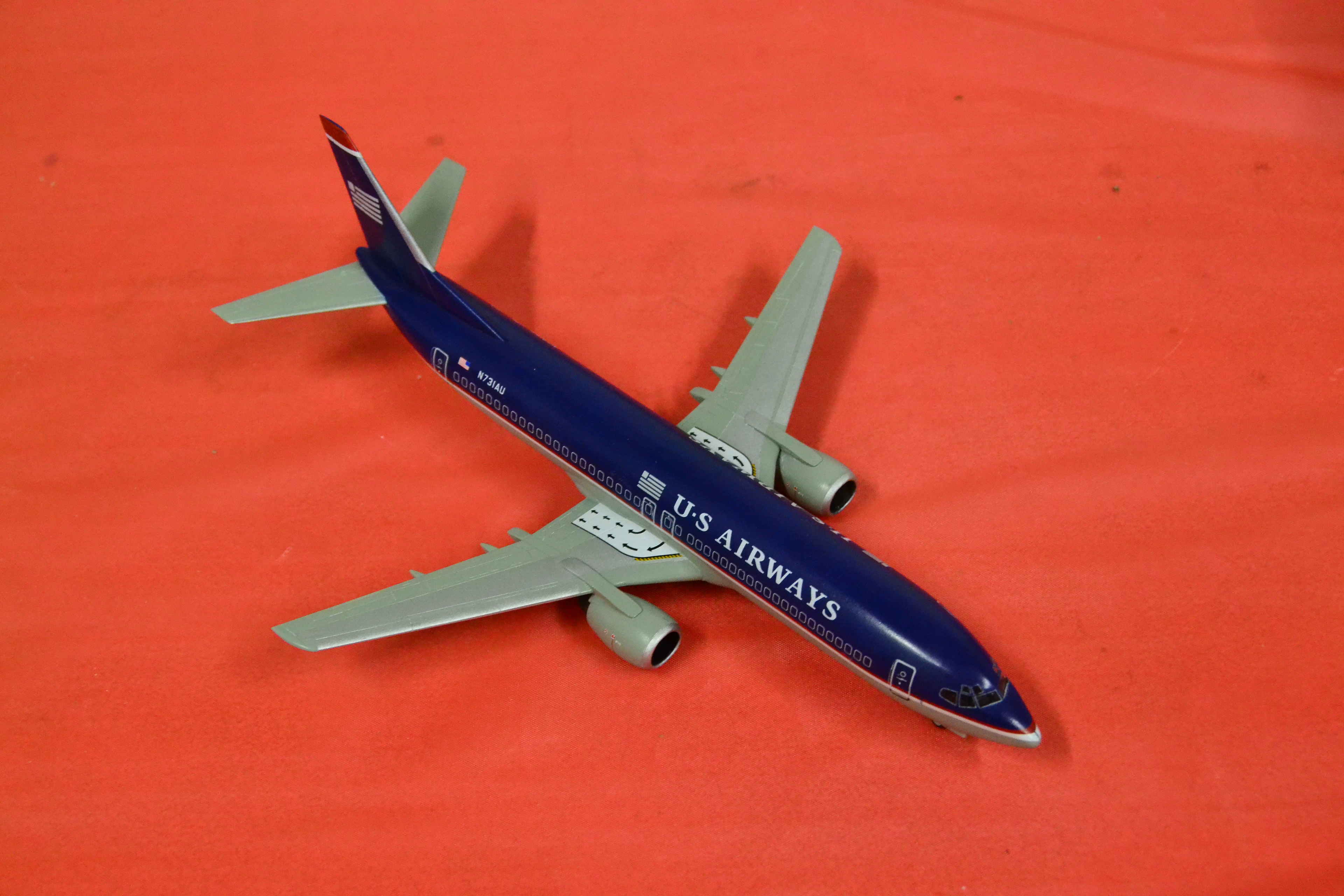 Meeting Minutes for April 2019

At this months meeting item discussed were AutumnCon 2019. We will need vendors and raffle prizes for the show so need everyone to dig through their stash and beg and plead for other raffle prizes. The show theme theme will be "1944".
We would like to send out a big Welcome to our newest member, Ben Smith. He stopped by today to see what we are all about and apparently he liked what he saw.
Do not forget that the next meeting is our Second Quarterly Club model contest. So bring all those models you finished in the last three months.