Northshore Scale Modelers

A social club which shares an interest in scale modeling and sharing that passion with the public.
The winner of the Northshore's 2019 first quarterly inter-club model contest Is Doug with his FE-190H by DML in 1/48 scale.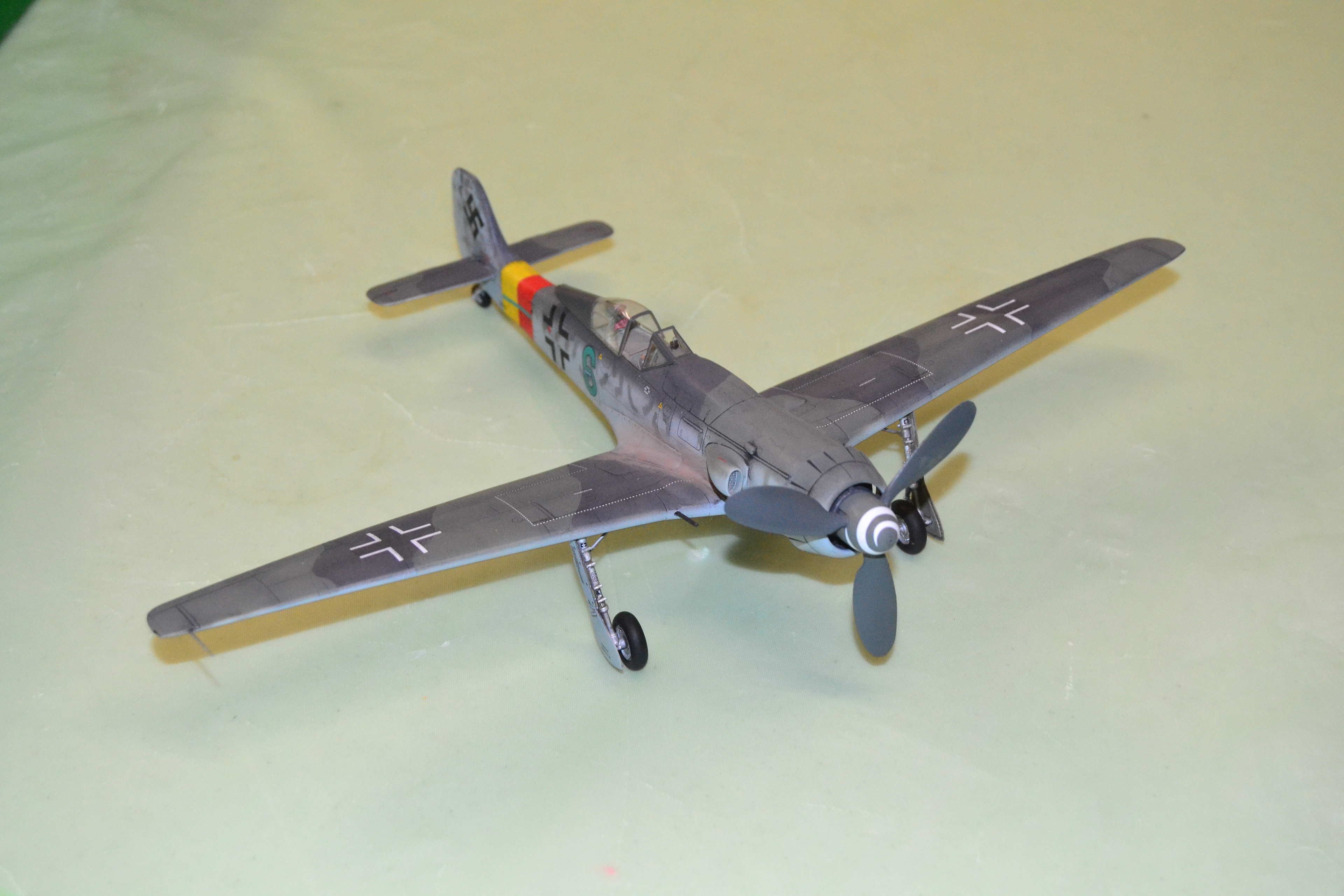 Models by our club members brought into the February 2019 club meeting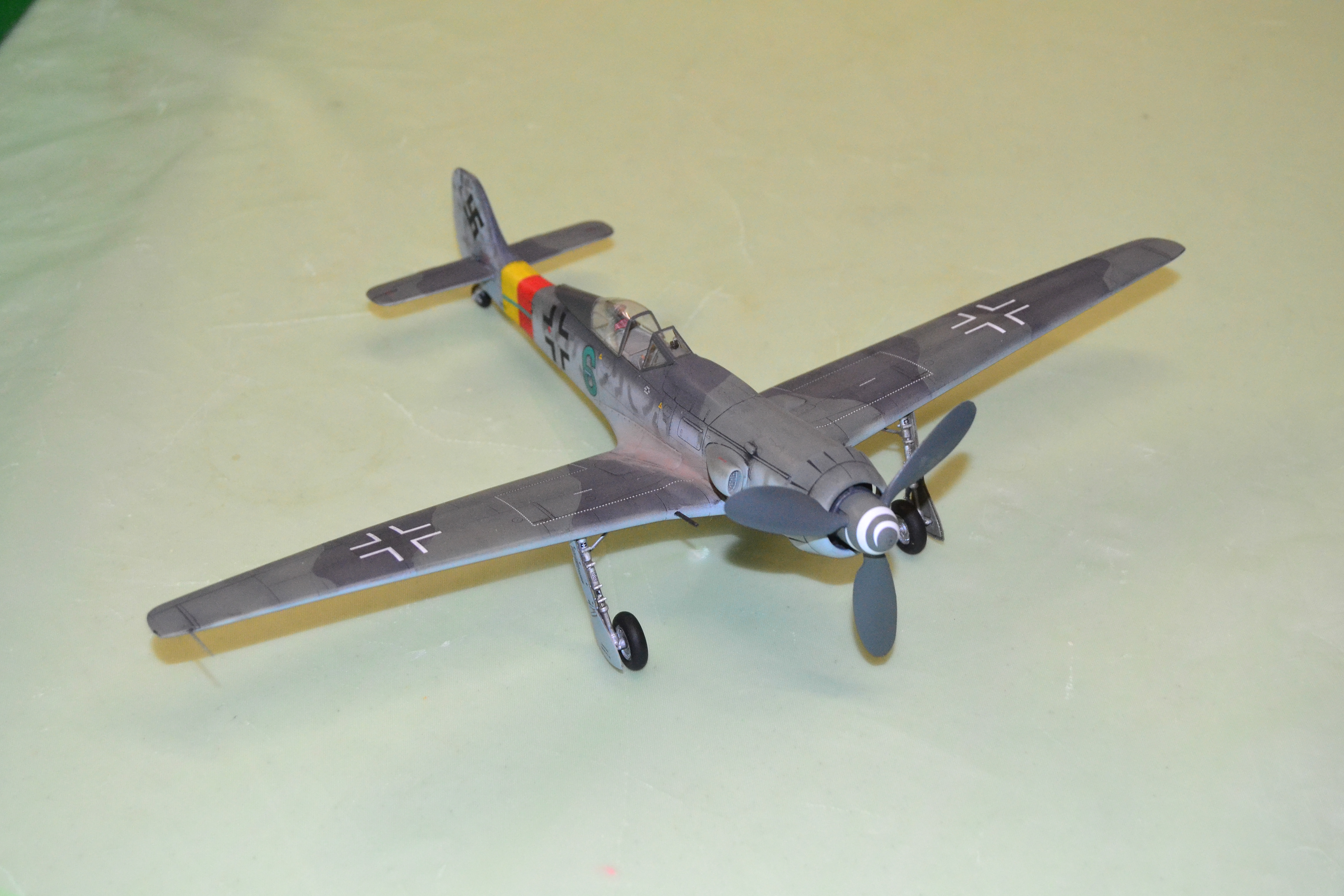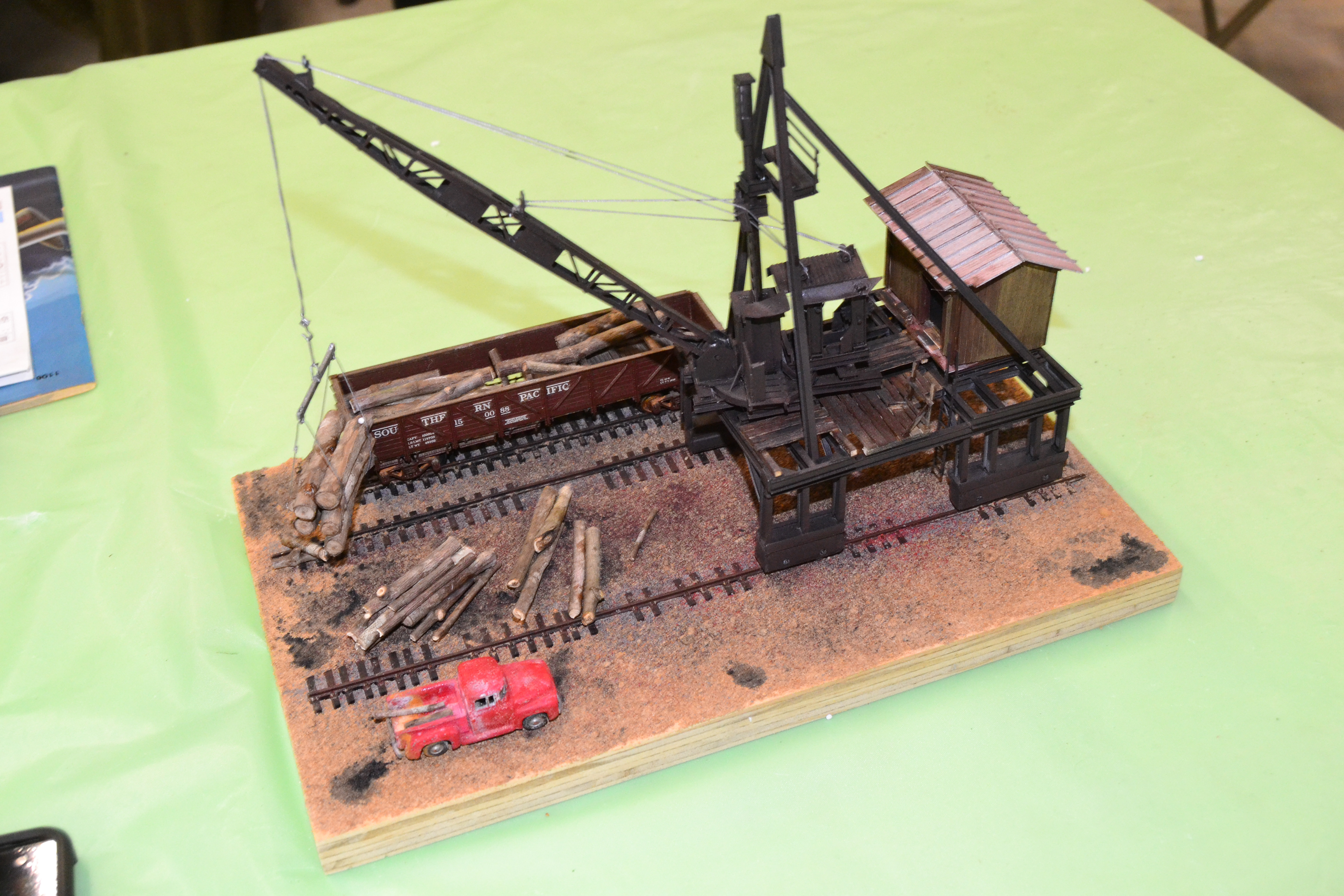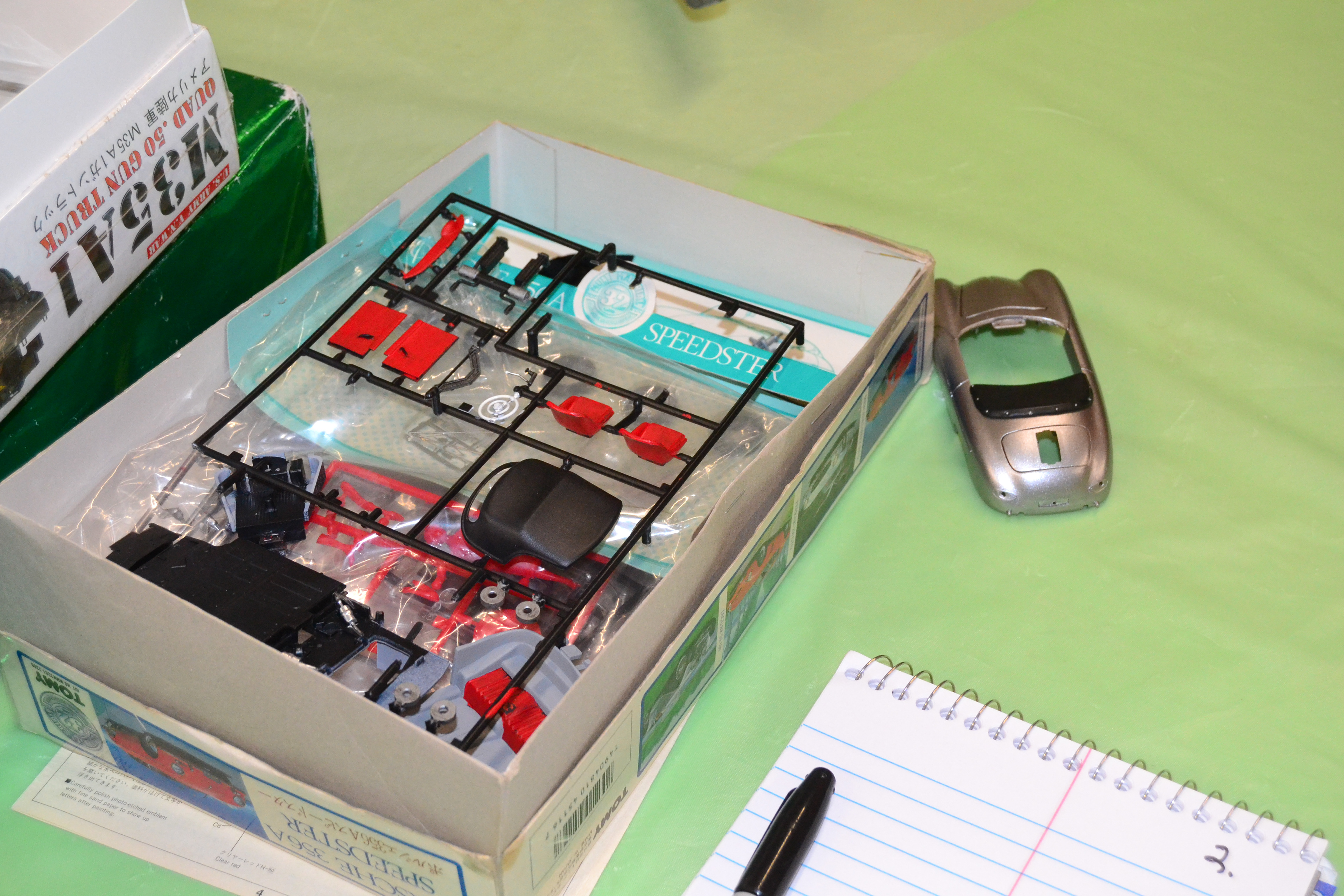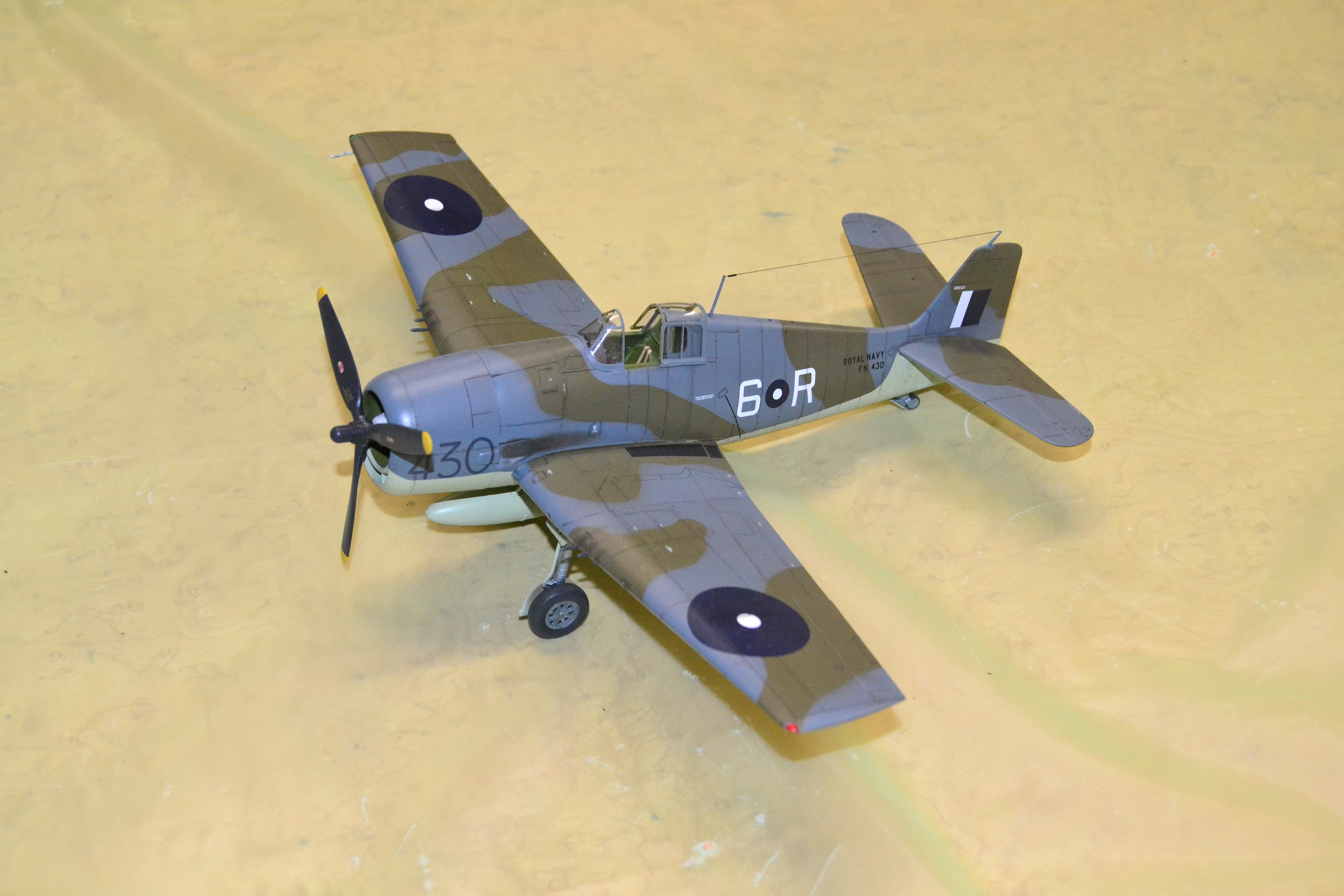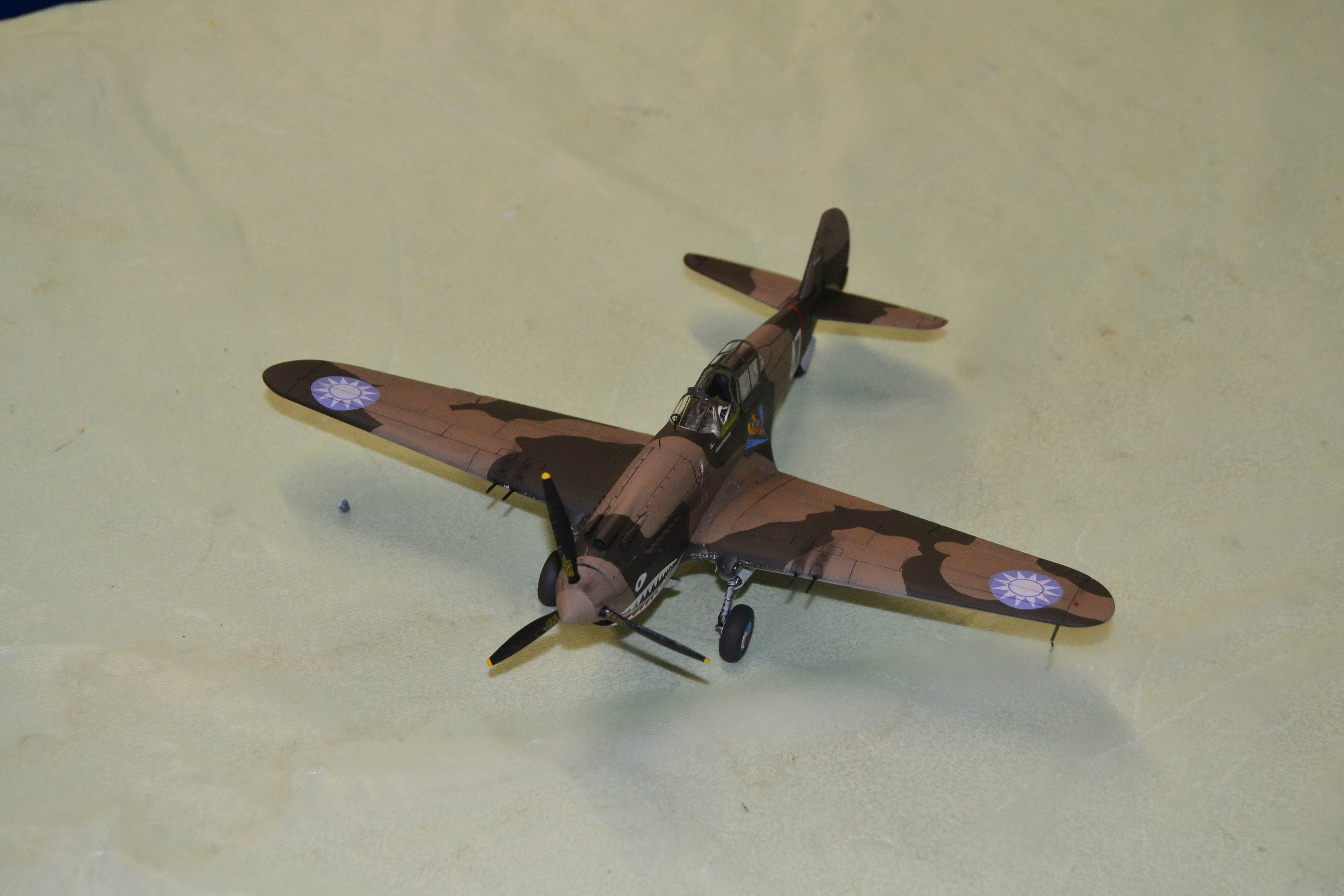 Meeting Minutes for February 2019

First want to say congrats to Doug for his win of the 1st quarterly inter-club model contest with his FW-190!
At this months meeting item discussed were AutumnCon 2019. We will need vendors and raffle prizes for the show so need everyone to dig through their stash and beg and plead for other raffle prizes. The show theme theme will be "1944".
Other good news was we will have a display at the Air, Sea and Land Festival at the Lakefront Airport in New Orleans this year. We will have between 3 to 5 tables for display at the show. Lets have everyone go through there models at home and pull any WW2 related items so we can get see where we stand on number of models and if we think we need any thing unique.

With the display at the festival We will be moving the October 12th meeting to the week before, October 5th. This will allow us to fully enjoy the festival and get all the models together before the display date. It was  also decided to add a theme to August's quarterly inter-club model contest, WW2. So lets get those WW2 builds going.