Northshore Scale Modelers
A social club which shares an interest in scale modeling and sharing that passion with the public.
This quarterly contest winner is our youngest member Aiden with his Jeep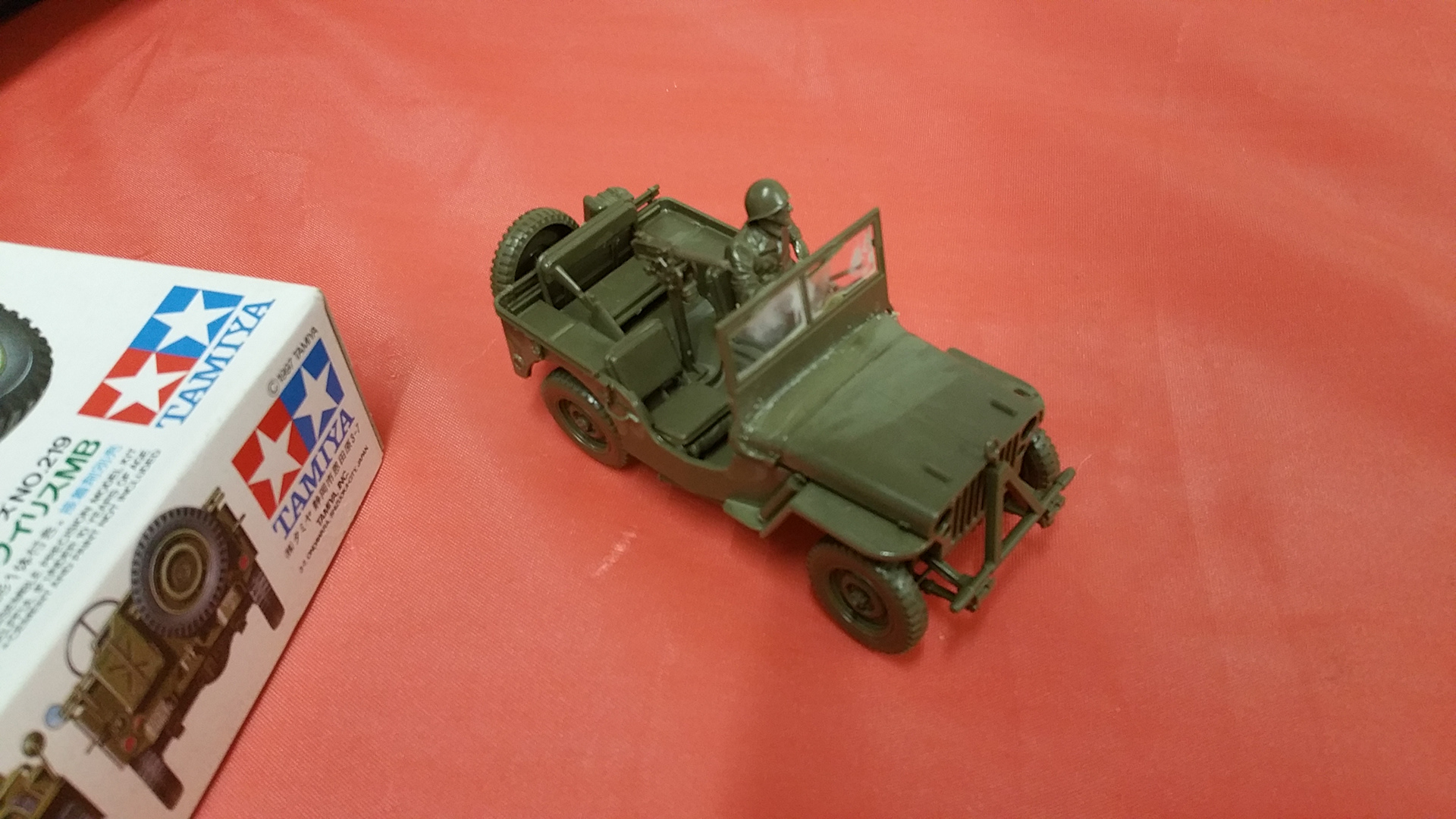 Models by our club members brought into the November 2019 club meeting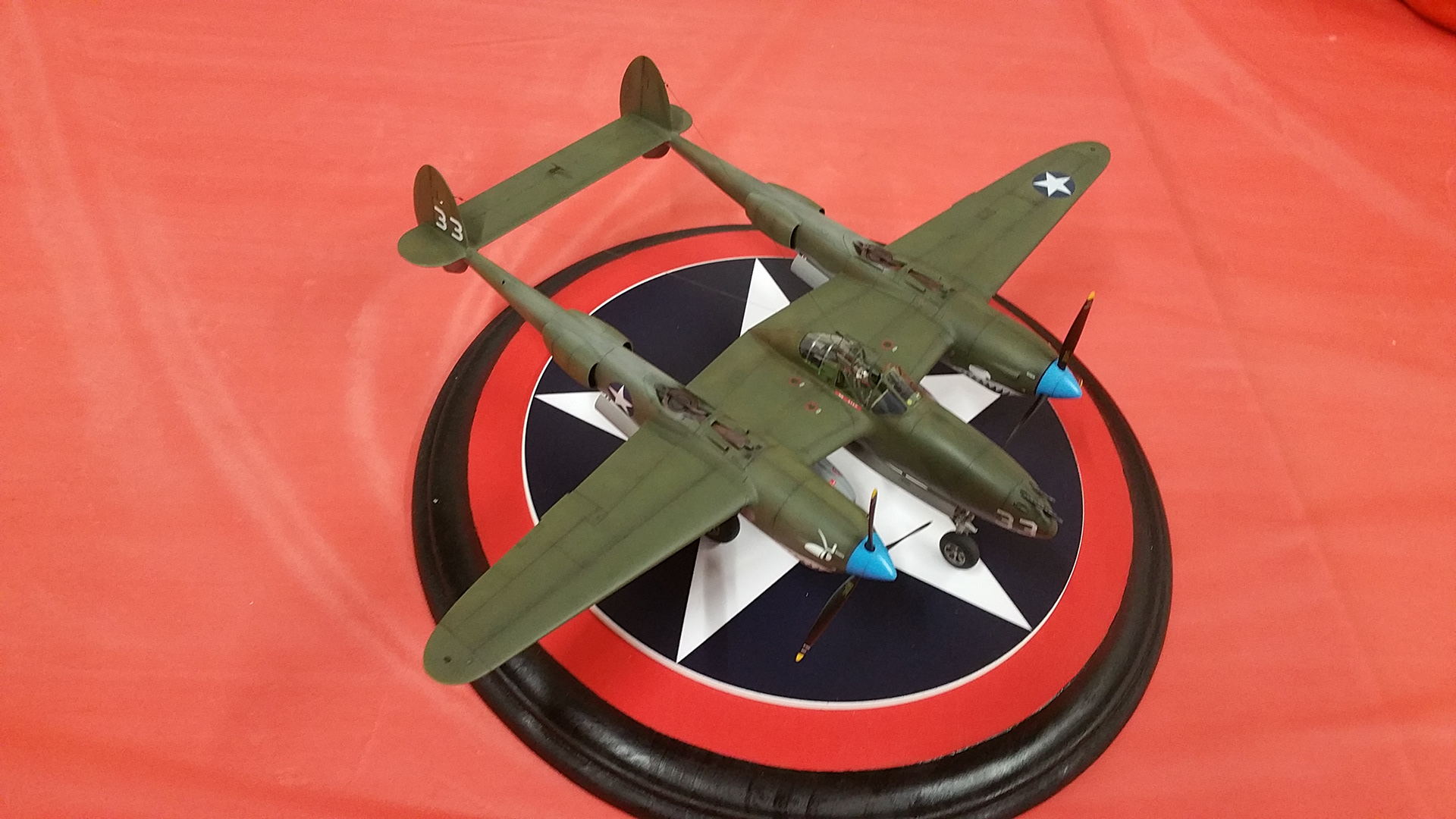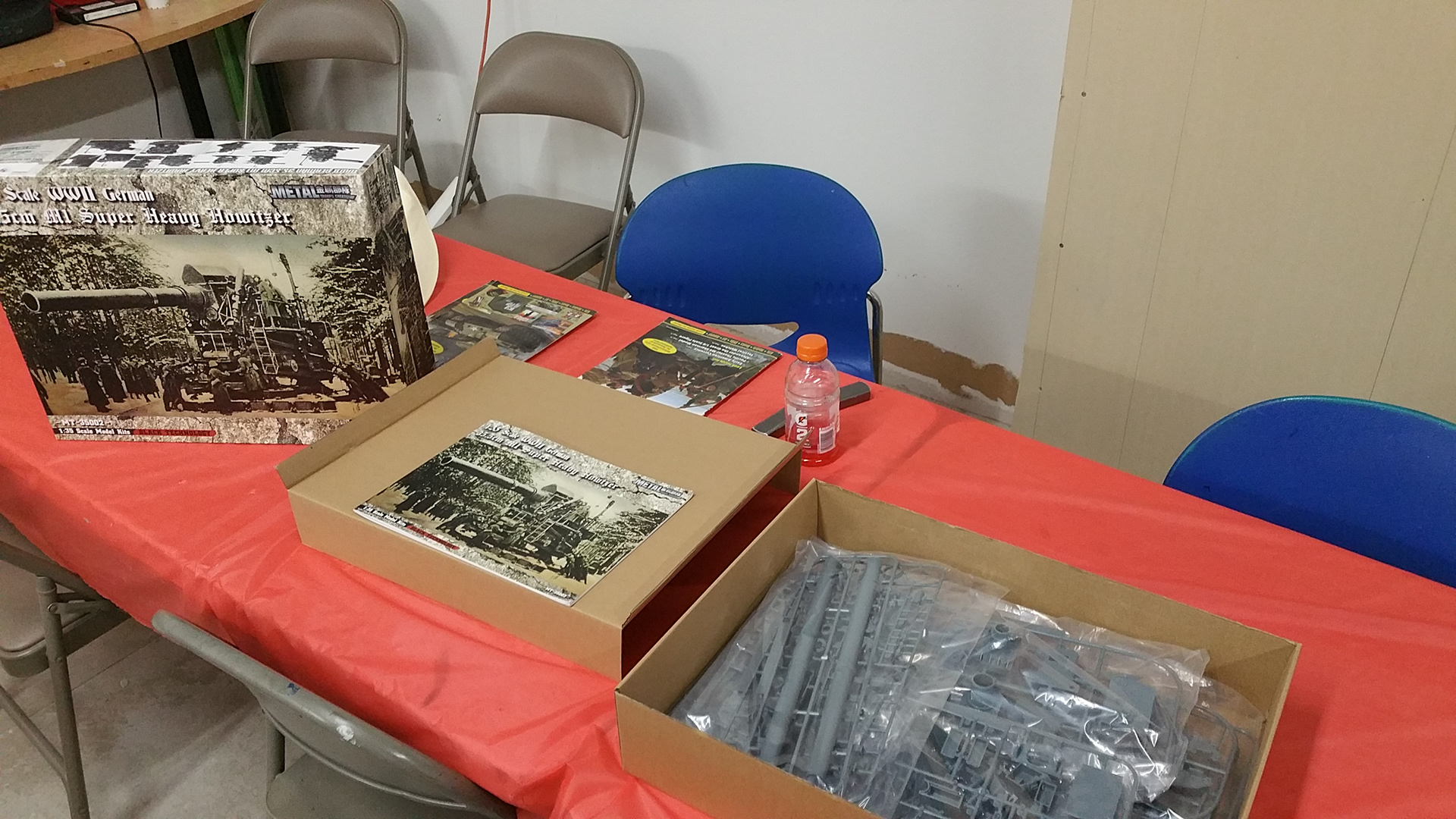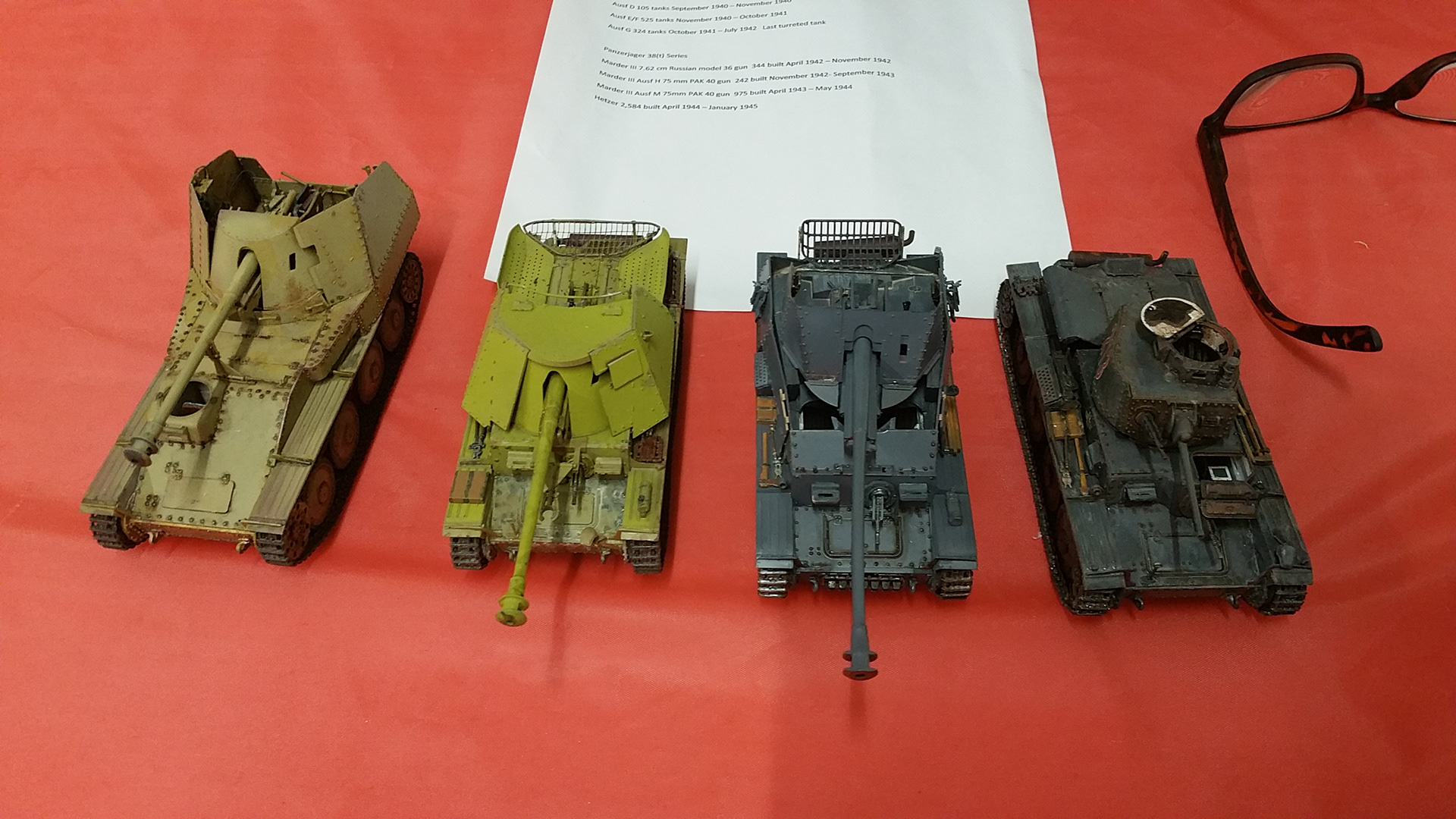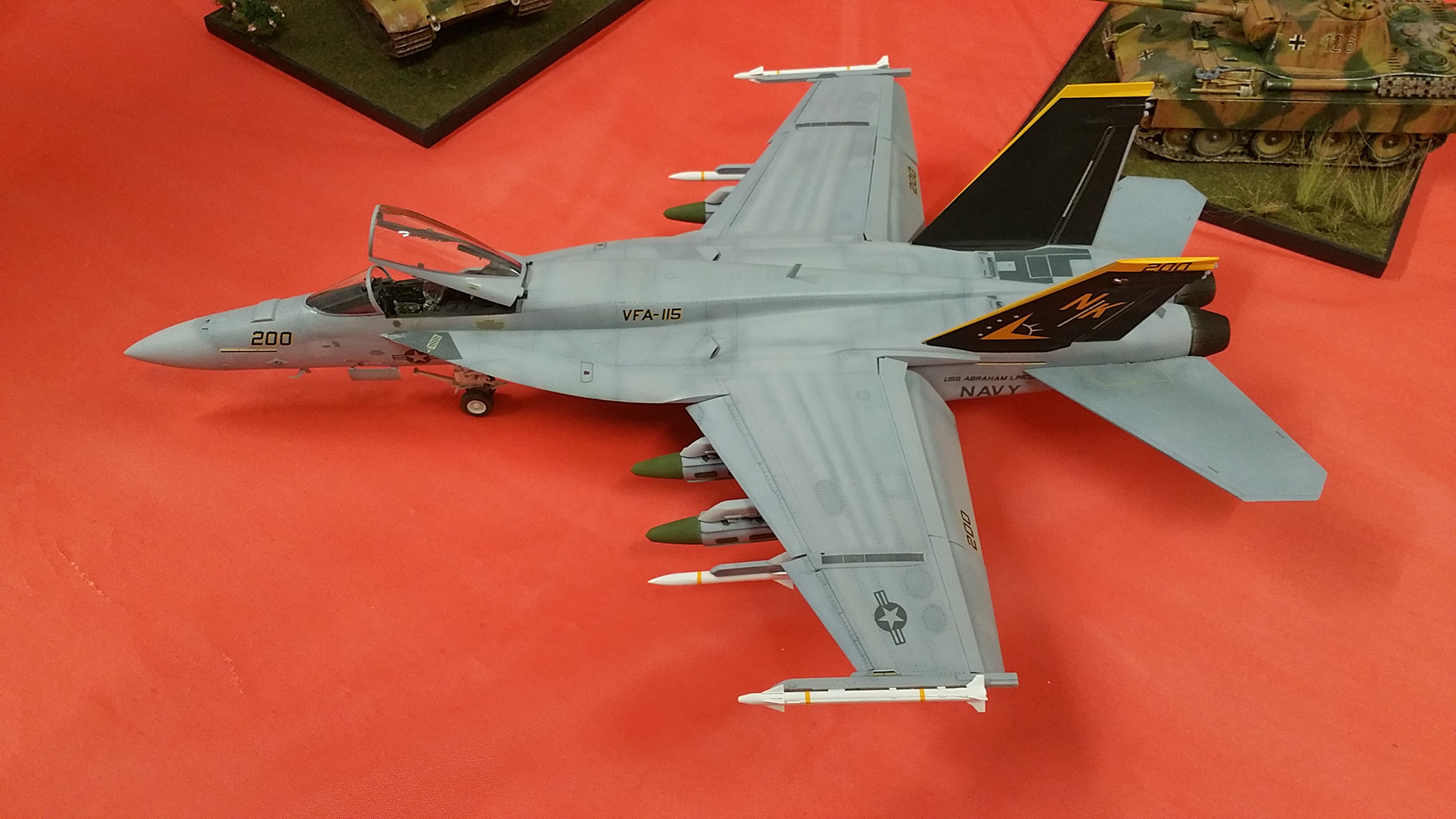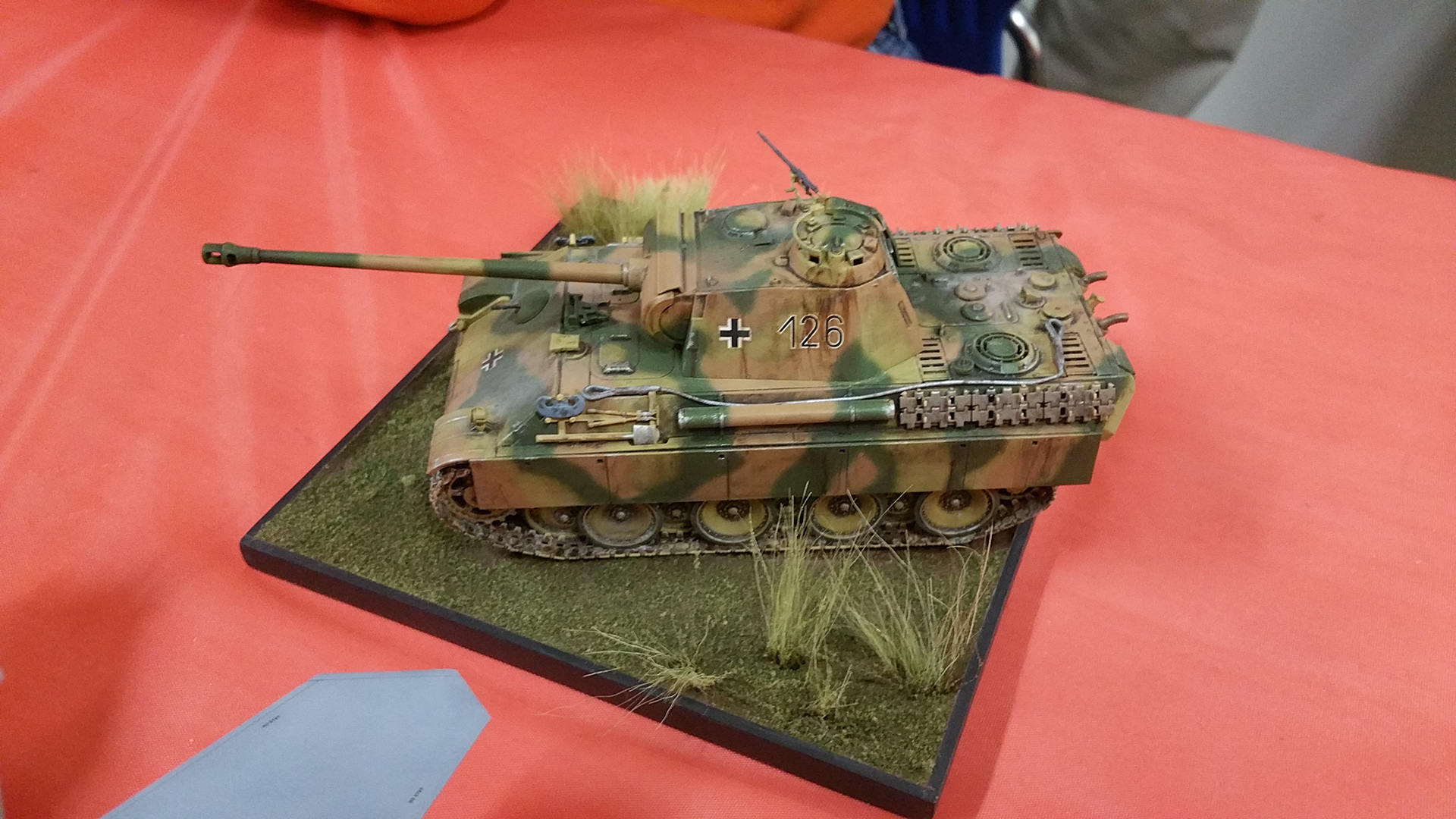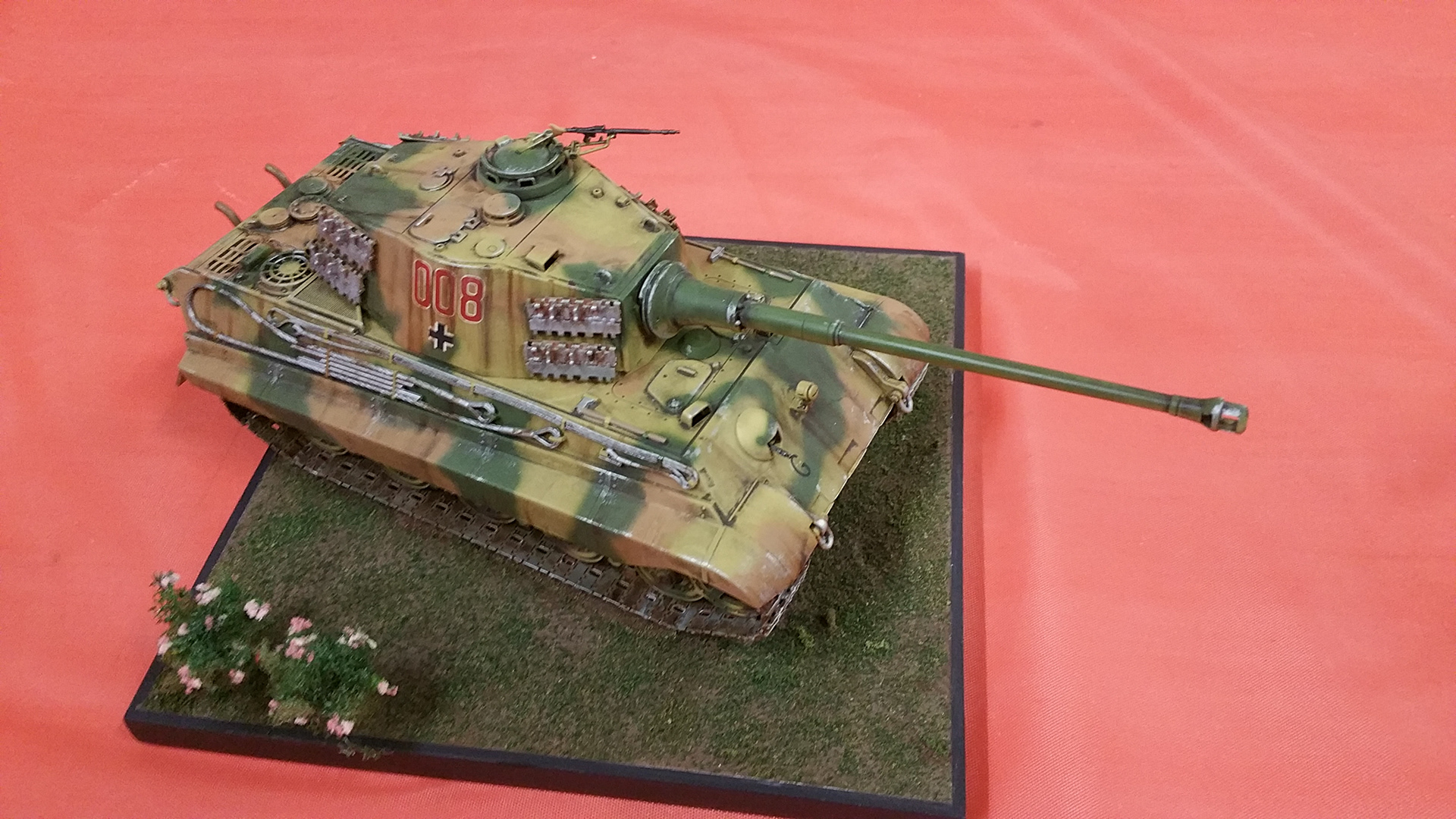 Meeting Minutes for November 2019

We talked about the club Christmas get together at Georges for lunch between 12 and 2 on December 14th. We will also be having the Grand winner selection for the quarterly club contest this year.

Created on Adobe Portfolio