Northshore Scale Modelers

A social club which shares an interest in scale modeling and sharing that passion with the public.
Thank you for everyone who showed up at AutumnCon 2019 It was an outstanding success! Thanks to the vendors, contestants and judges who all helped in it success and that you to the Northshore Scale Modelers Club for working their tails off for this show.

This was the winner of our Northshore Scale Modeler club contest in May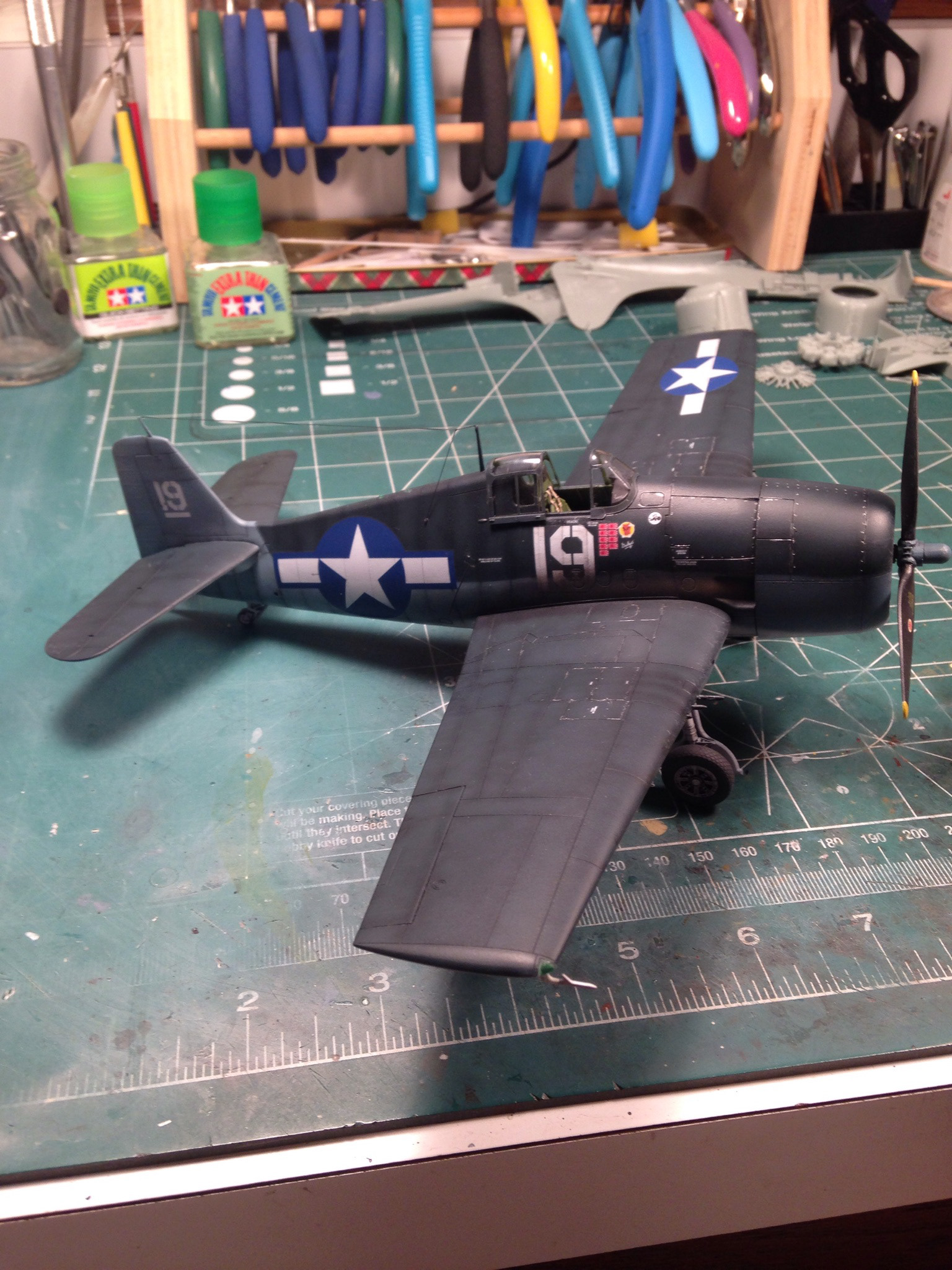 Models by our club members brought into the June 2019 club meeting

Meeting Minutes for June 2019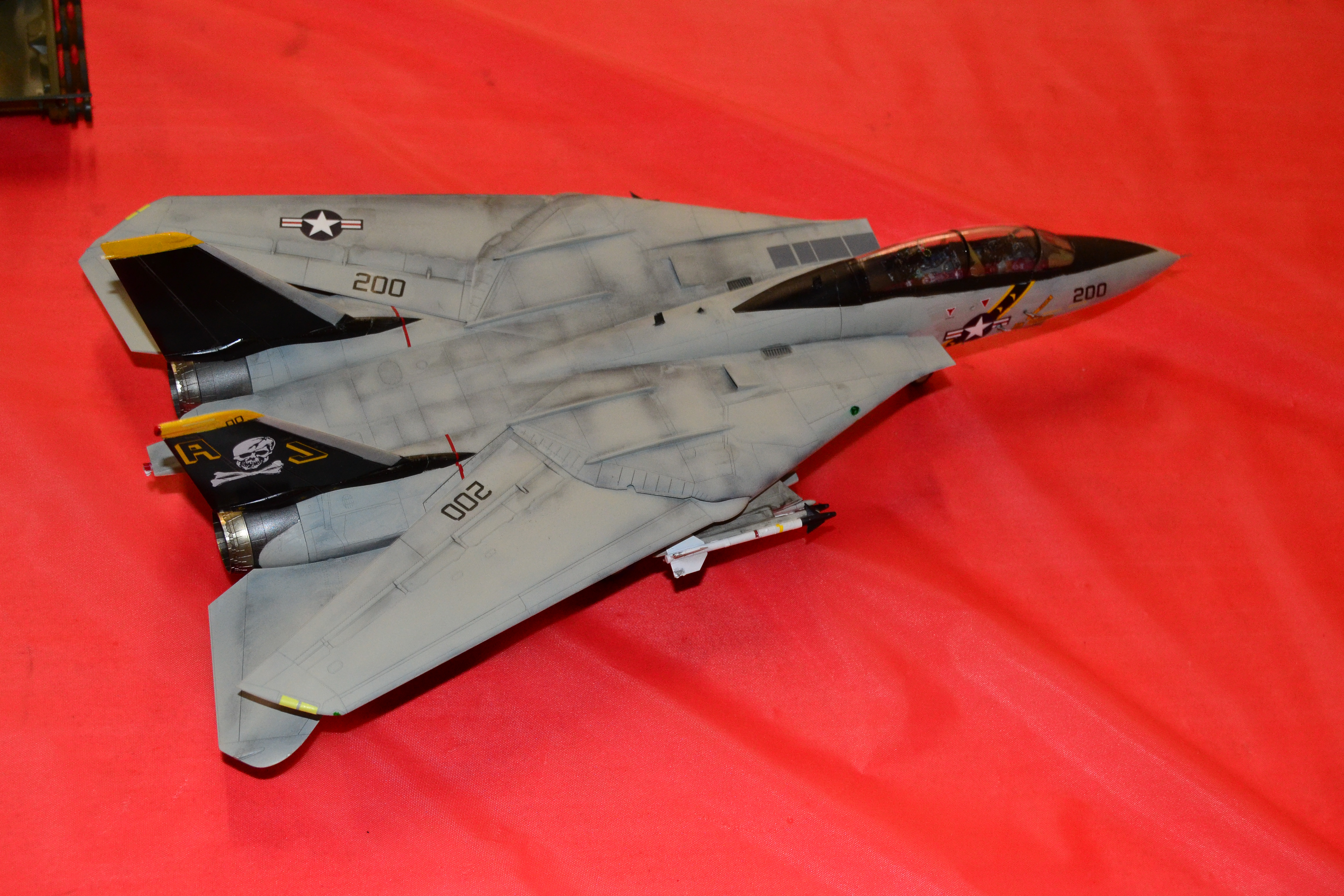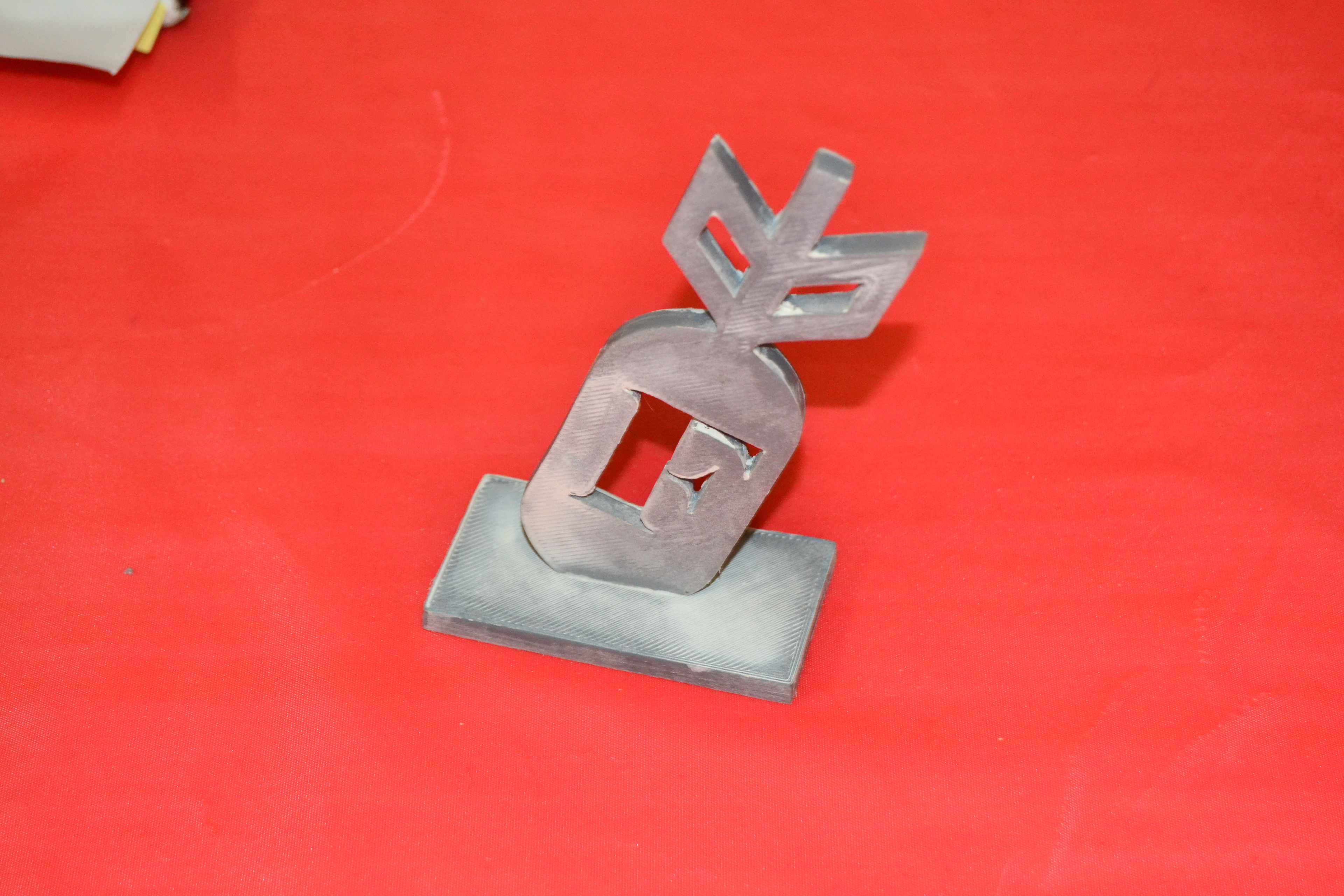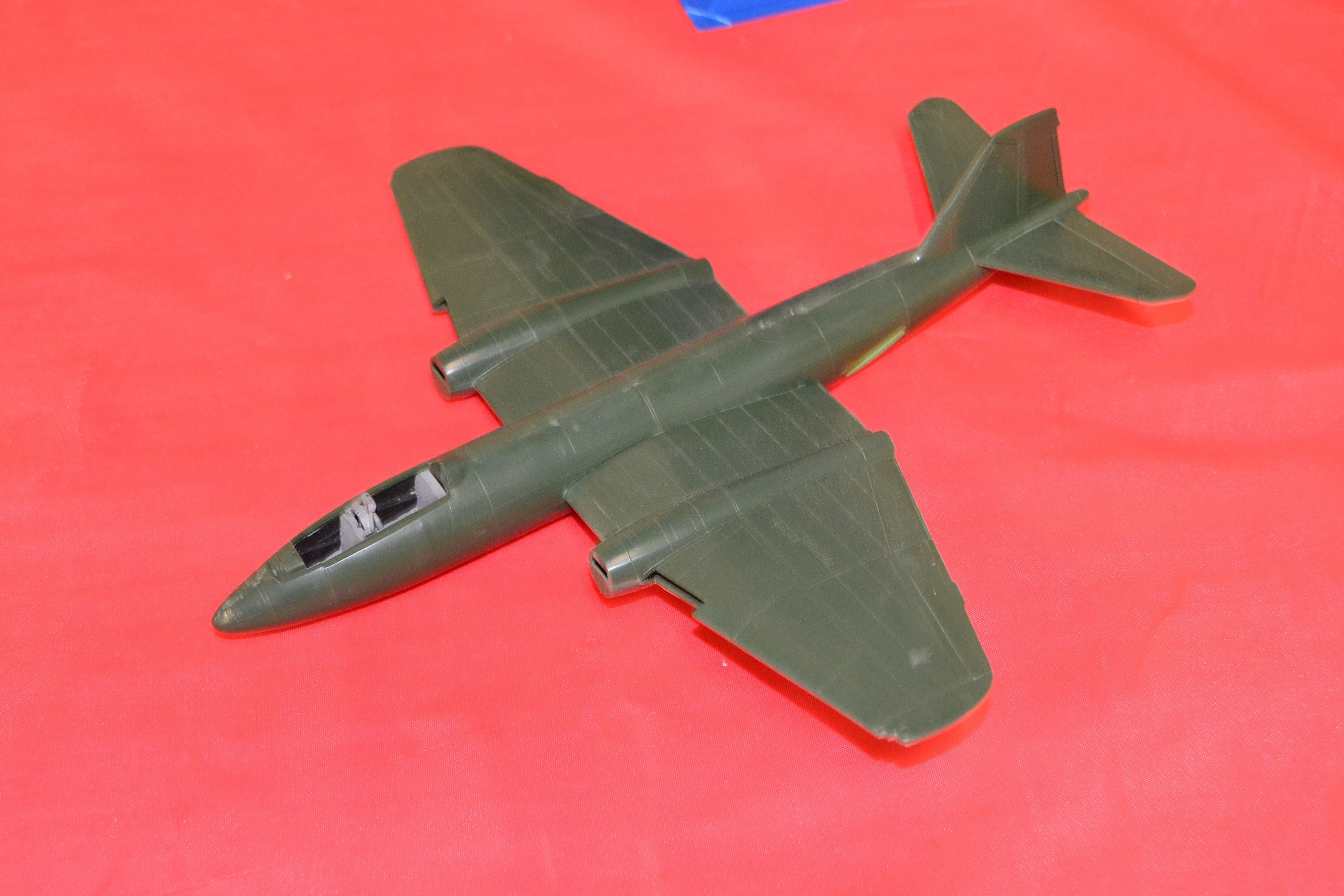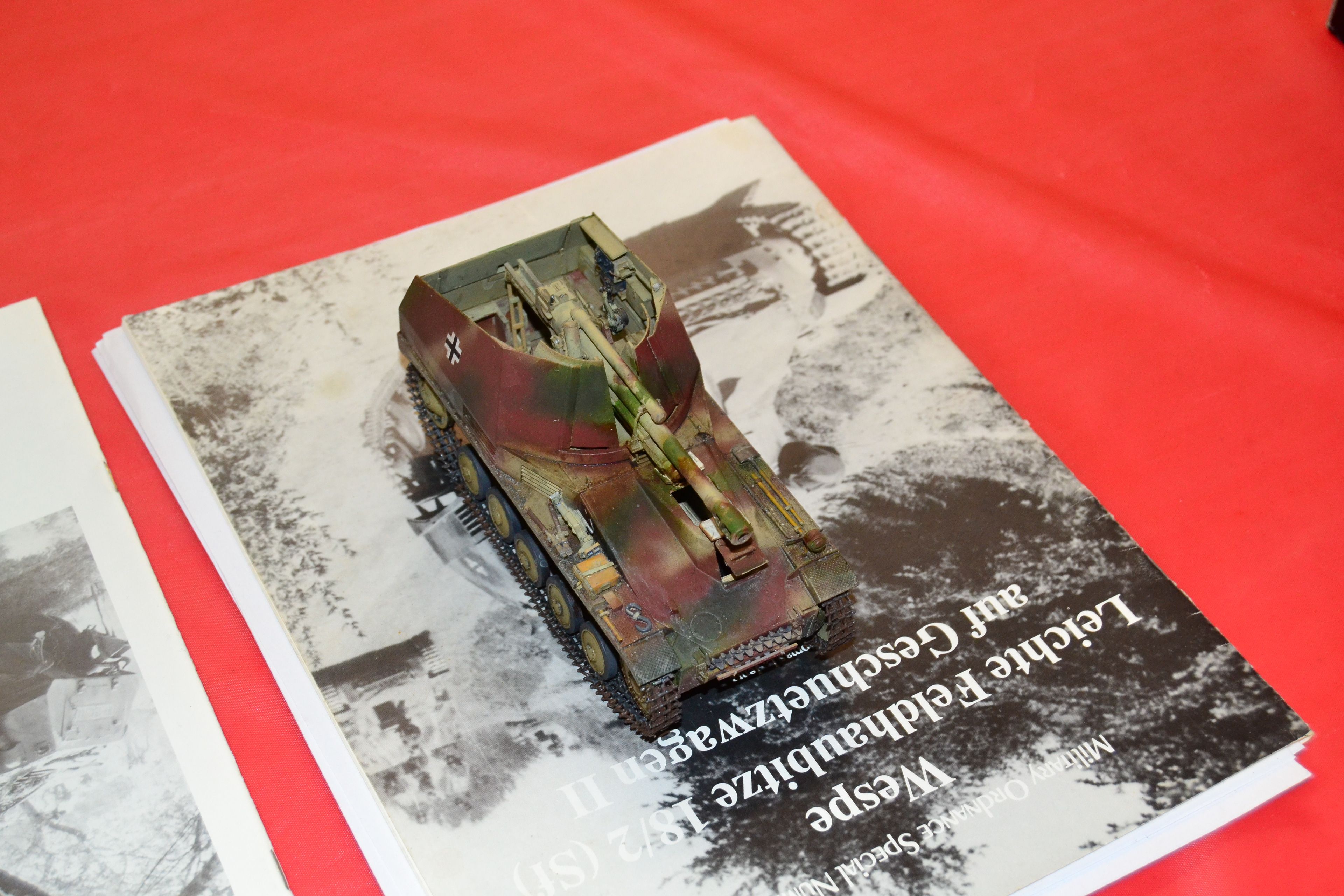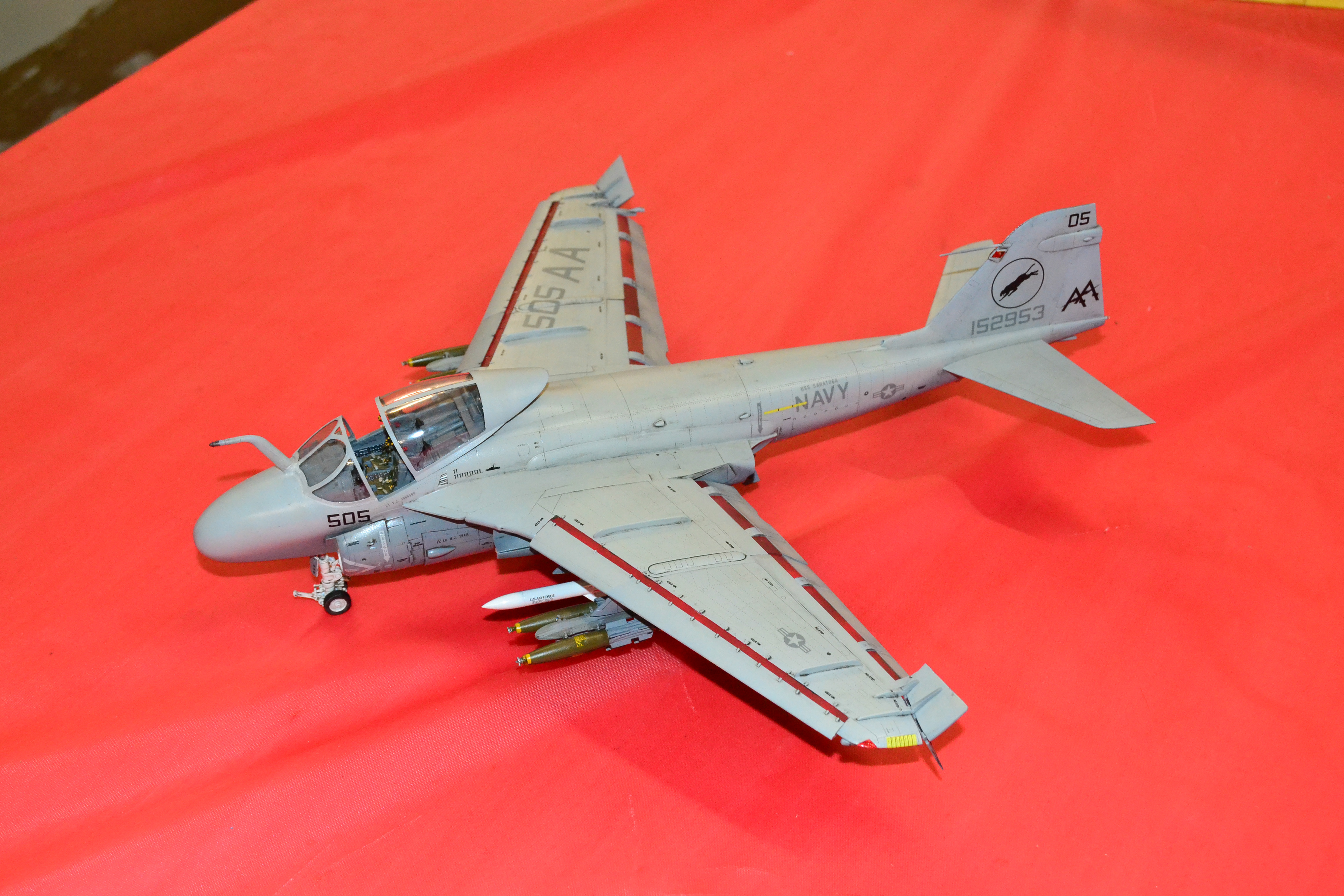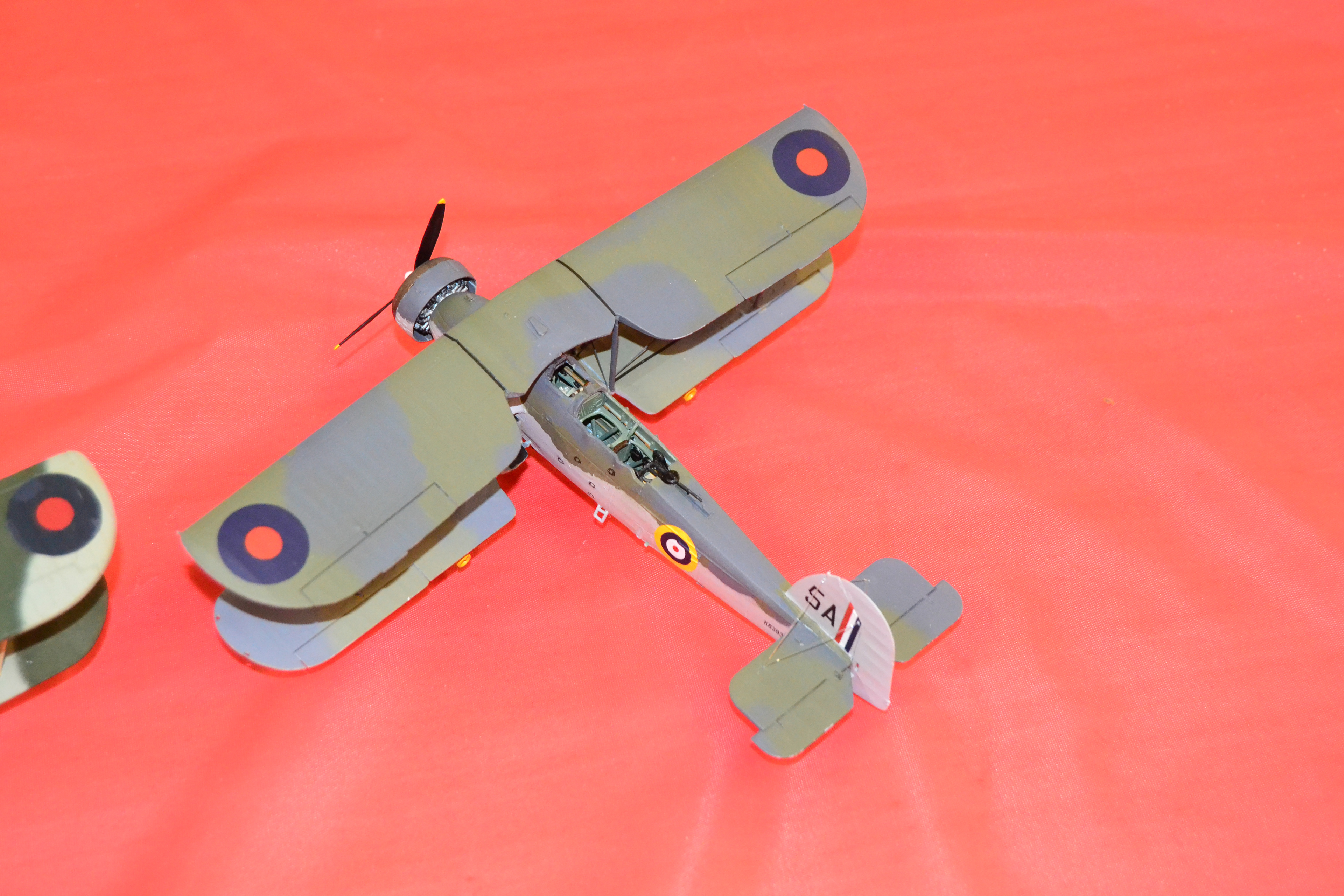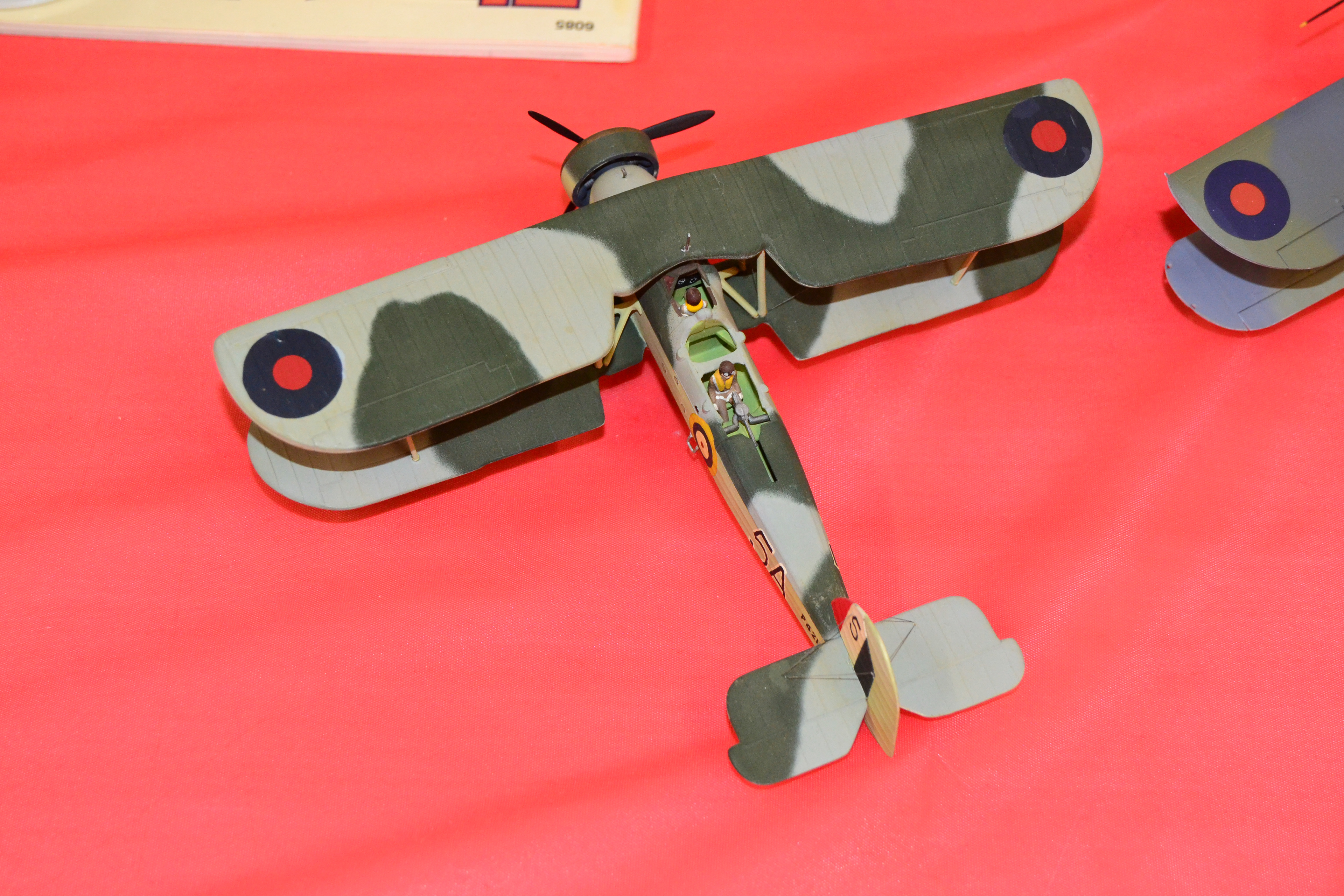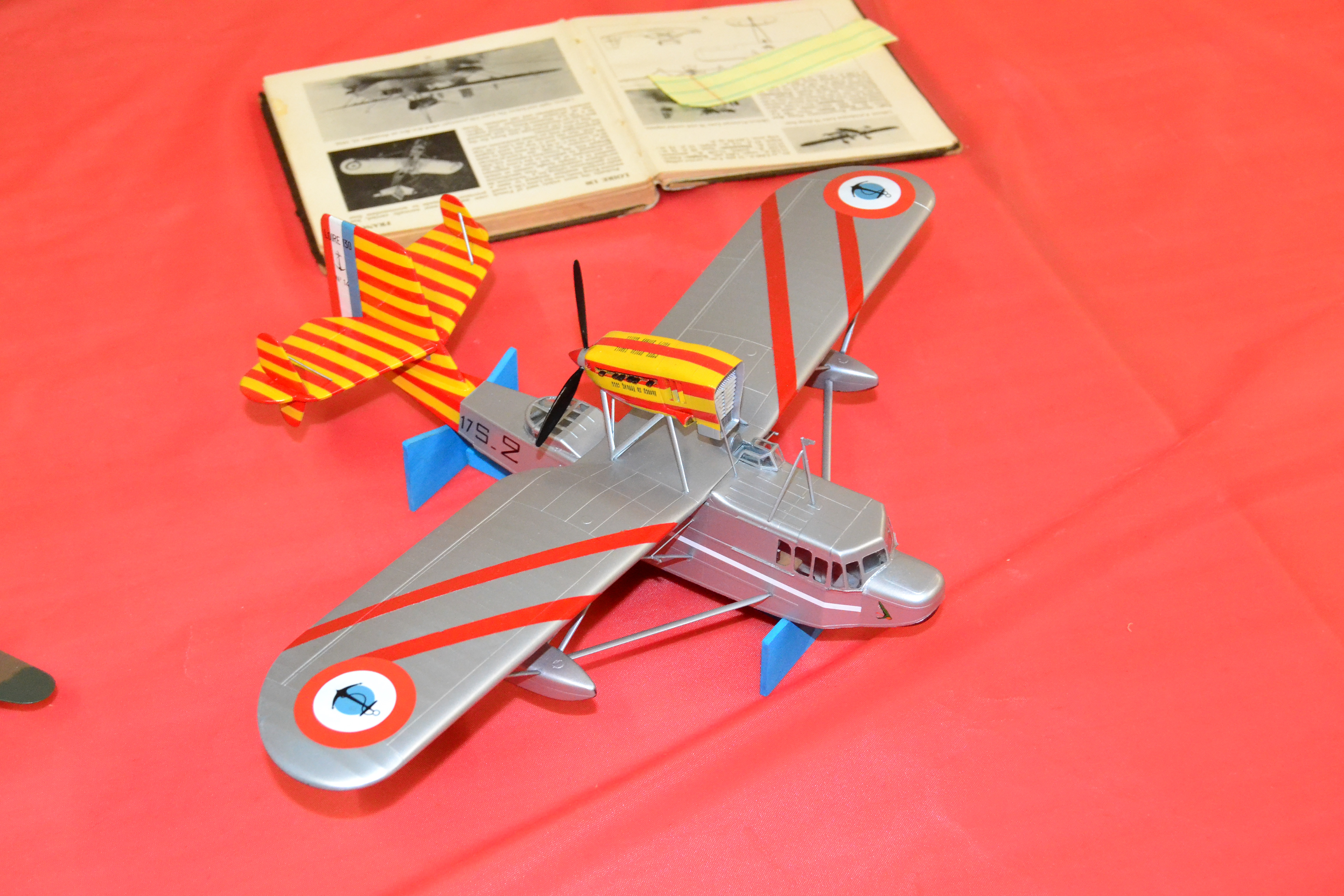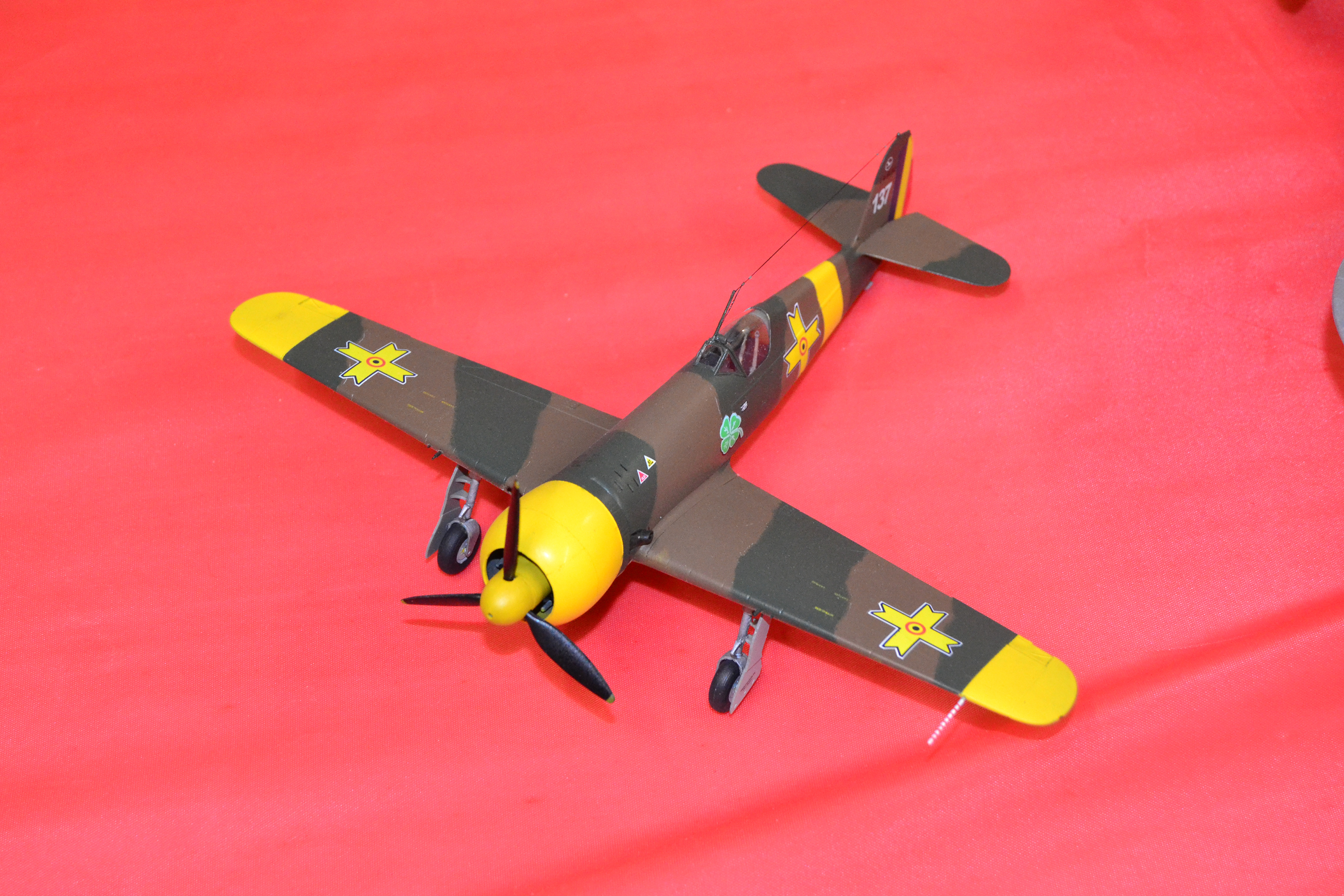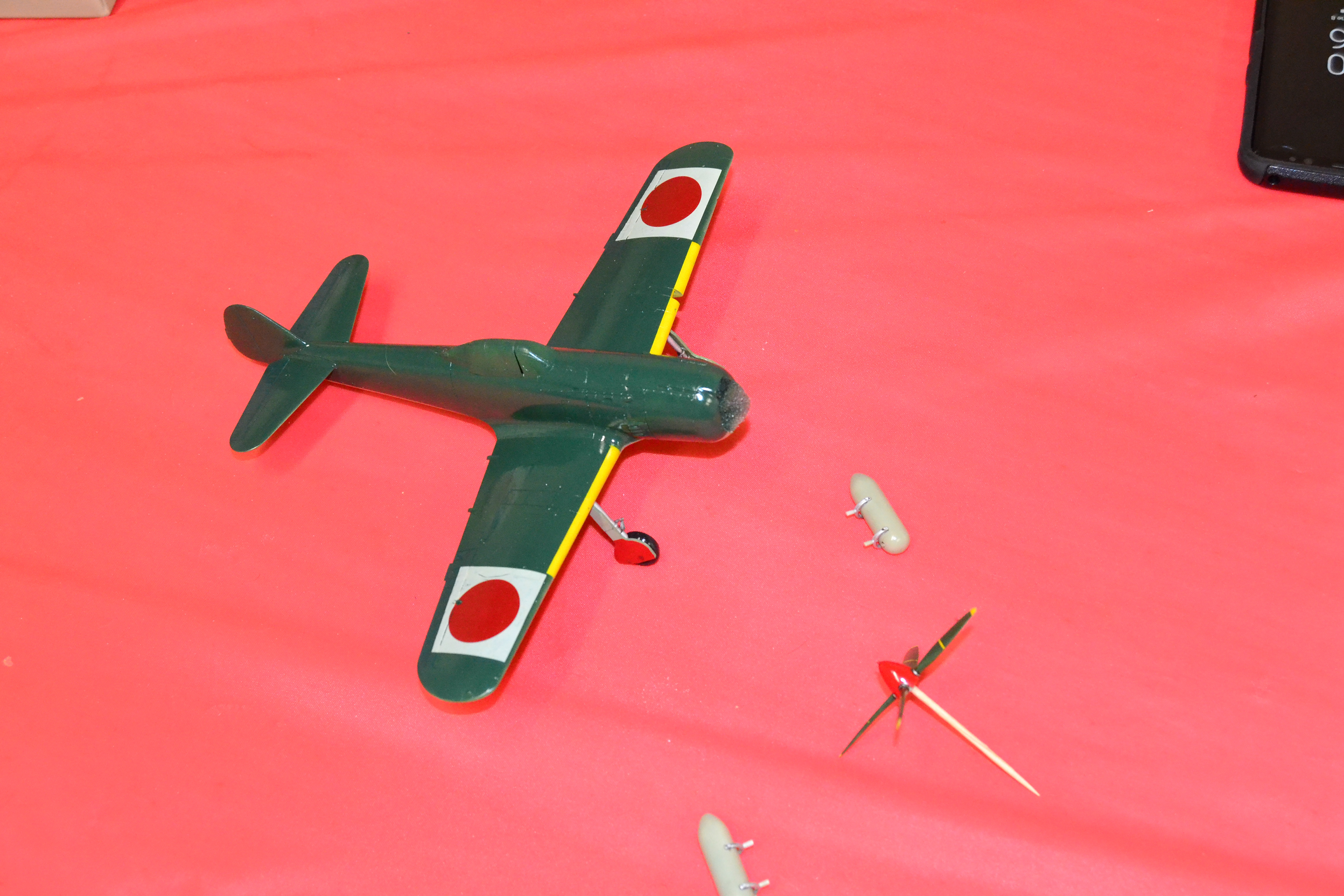 At this months meeting item discussed were AutumnCon 2019. We will need vendors and raffle prizes for the show so need everyone to dig through their stash and beg and plead for other raffle prizes.